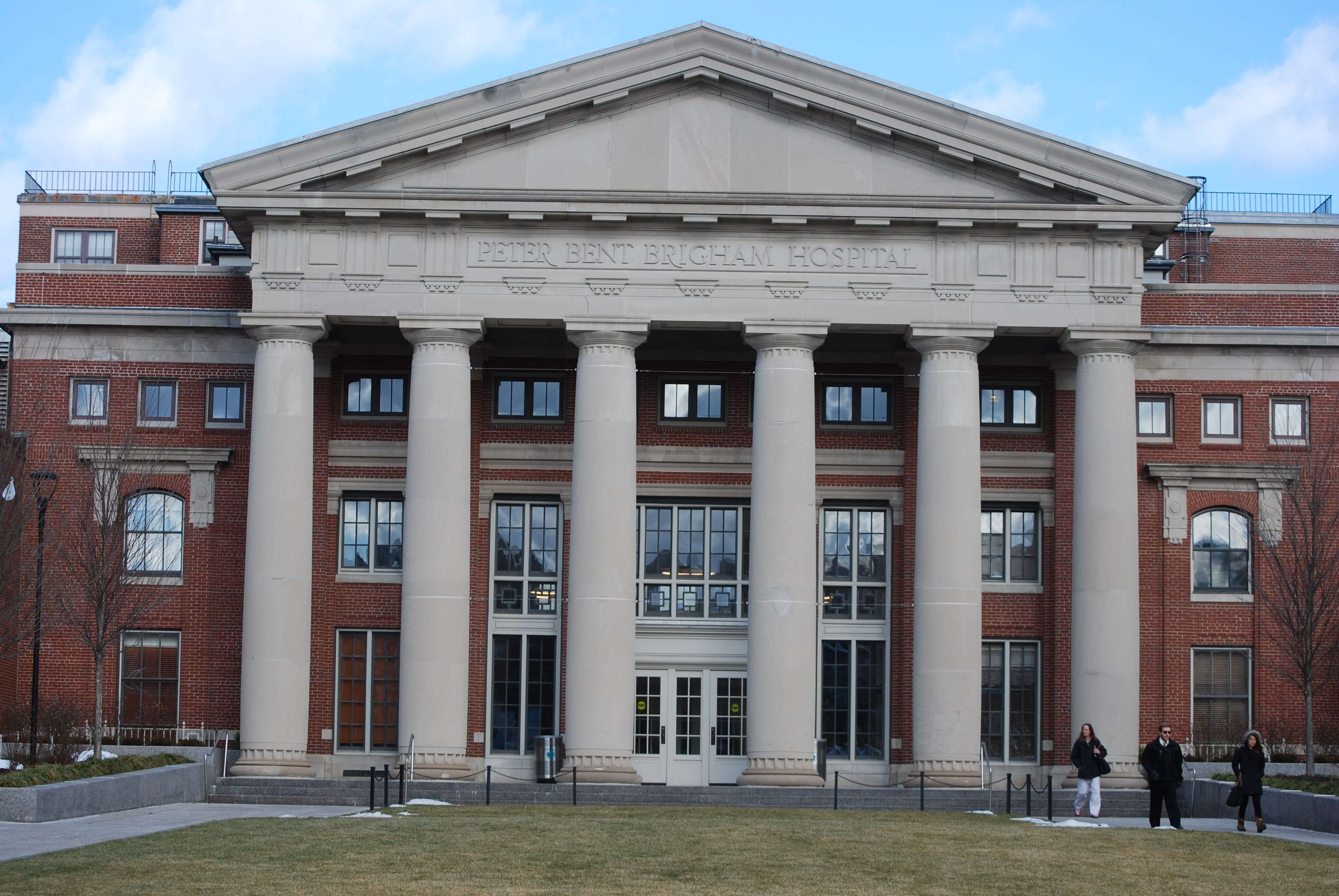 Historic Preservation – It's Good for New Construction!
By Valerie J. M. Heider
It's hard to not have noticed all of the construction going on in and around the city of Boston during 2016. From the new waterfront development breaking ground in East Boston to the new curtain wall skyscraper, Pierce Boston, on the Fenway, new construction is booming in Beantown. But what about all of the historic structures that attract visitors year after year? Below are just a couple of examples of why historic preservation is an important aspect of construction in a city that is seeing so many new structures rising above the skyline.
Historic Preservation Provides a Sense of Place
What would the Back Bay be without the rows of ornately decorated late-19th-century brownstones, or the North End without its narrow cobblestone streets? Historic Preservation provides definition and individuality to its communities, as it helps these places to maintain their own character. The unique vernacular architecture of New England, influenced by the architecture of its immigrants' countries of origin as well as geophysical conditions create a style of architecture and style of building and land use unique to this section of the country. The historic structures that populate the city provide a context for the new construction going up.
Historic Preservation Is Good for Business
The Seaport District, for all of its new construction, is also home to many adaptively reused warehouses from the 19th and early 20th centuries. Undeveloped until the late 1800s, the Seaport District was once home to a vibrant shipping area that received a variety goods, largely for use in regional textile factories. The warehouse where these raw materials were stored were left abandoned and in disrepair for much of the latter half of the 20th century, but with the determination of the late Mayor Tom Menino, the Seaport, nicknamed the Innovation District, is seeing a new life. Now these warehouses are home to growing and thriving businesses, and will soon be home to GE, which announced late last year that it would be moving to the Hub. The rehabilitation of these historic structures not only provides offices and headquarters for companies, but also creates jobs in the construction industry for experts in restoration.
While new construction may be drawing more businesses and individuals to Boston, it's the city's unique and diverse architectural history, on display down every street and alleyway, which keeps these transplants here and provide a rich backdrop on which to thrive.