Historic Preservation Markets
M&A Architectural Preservation specializes in historical construction. From the Massachusetts State House to the National Portrait Gallery, our specialty restoration contracts encompass some of the area's most important governmental, religious and academic heritage buildings. Our projects have won preservation awards for excellence from the National Trust, the Commonwealth of Massachusetts, and numerous local historical commissions.
Our joiners have a respect for historical elements and an eye for details. Often the delicate restoration tasks can be better accomplished in a shop environment, and our craftsmen regularly disassemble and remove deteriorated architectural elements to our 5000-square foot conservation shop for wood conservation, epoxy repairs, and refinishing. Our shop is also the source for custom replications of architectural elements which are too severely damaged to be preserved.
Construction Professionals
During our three decades of hands-on construction experience in heritage buildings, we have earned a reputation as knowledgeable and collaborative construction professionals who can evaluate building conditions, make accurate cost projections, assemble a high-quality construction team, and manage a project to schedule and budget. We can sort out the numerous problems and unpleasant surprises inherent in modifying historical structures, and we work with our clients and their design professionals to provide creative solutions which don't break the bank or wreck the schedule. Our commitment is to client satisfaction from pre-construction to project delivery.
Preserving & Restoring: Our View from the Scaffold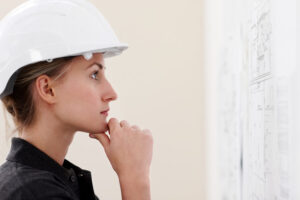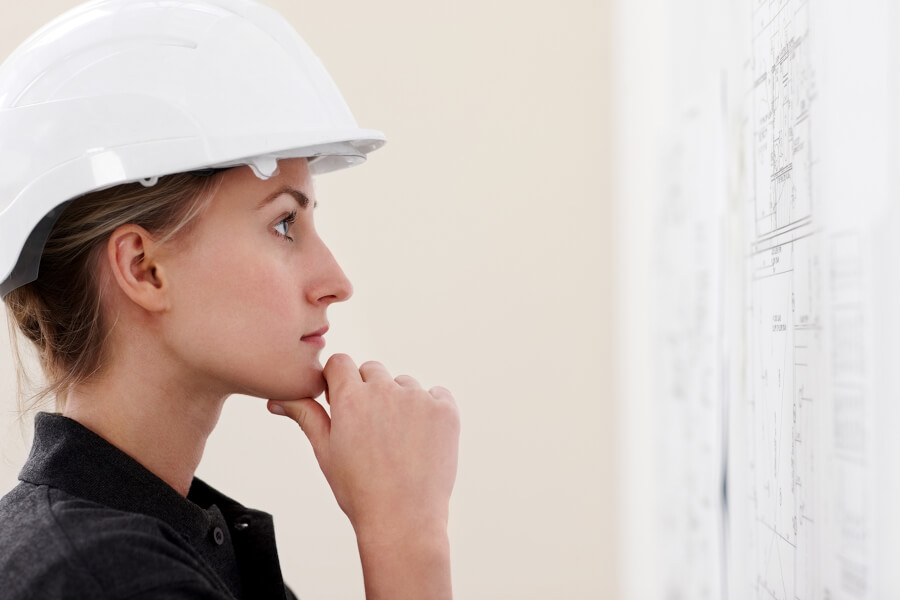 March 8, 2022
As a woman running a business in the construction industry, people may assume I am…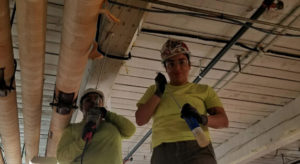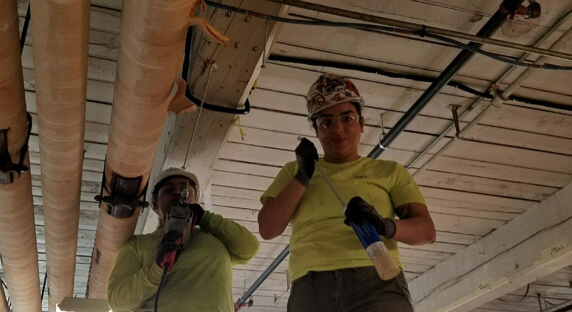 November 14, 2018
The campus of UMass Lowell was furiously busy during the summer of 2018 as architects,…