The excitement of working at a small and highly-focused company can't be beat!
Whether your ideal job is in the field, hands-on at a restoration project, or in the office, delving into plans and specifications and preparing complex estimates, or encompassing both field and office as a construction project manager, there is plenty of opportunity at a small company to do many different things, learn a lot very quickly, and contribute in many ways to the success of our projects.  Although everyone who comes to us has a passion for historic buildings, not everyone has a background or experience in historic work, and the diverse backgrounds of our employees has proven to be one of our strengths.  M&A is signatory to the New England Regional Council of Carpenters and has welcomed and trained apprentice carpenters.
Send your resume and qualifications to us via the contact form below for an opportunity to join the M&A Team.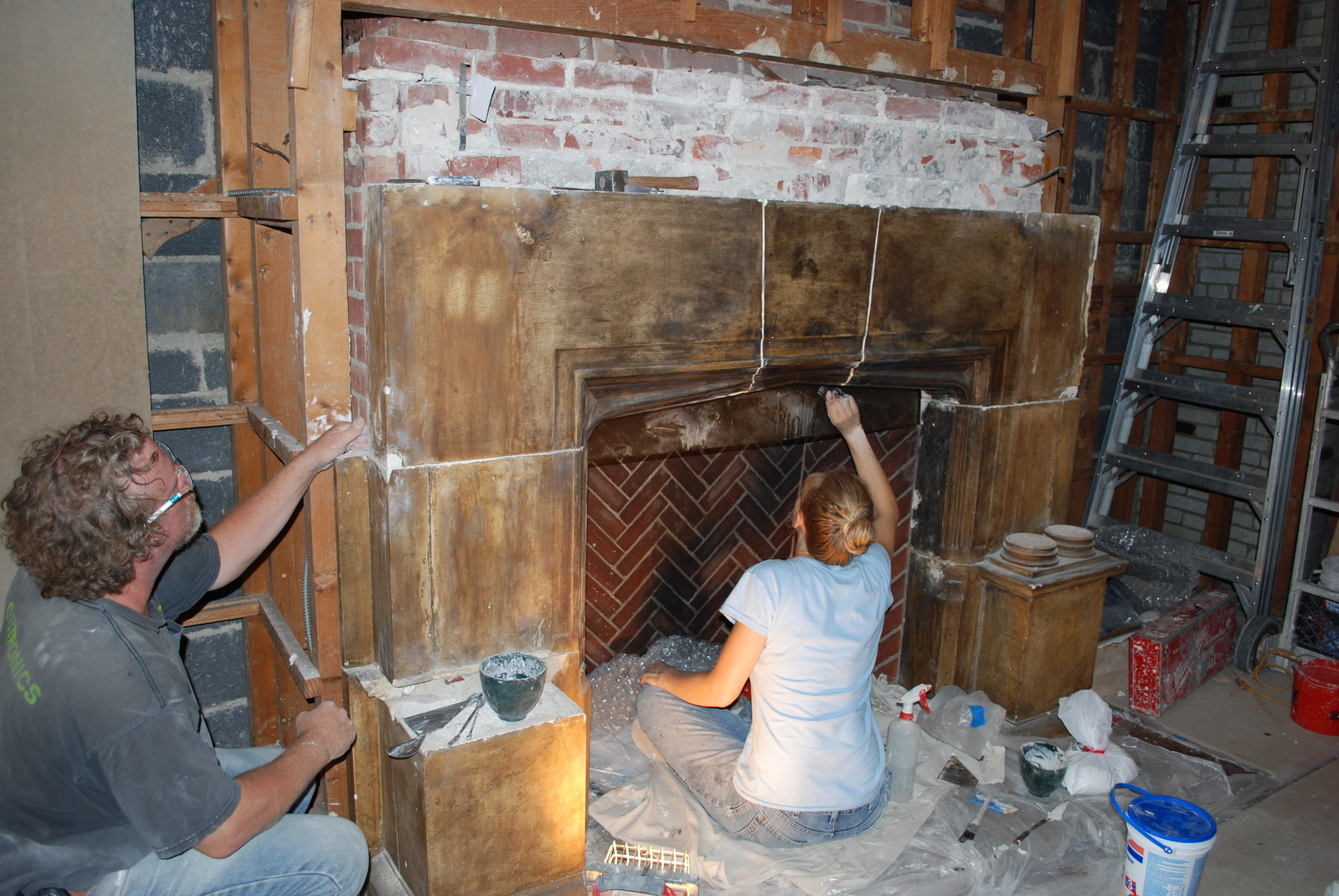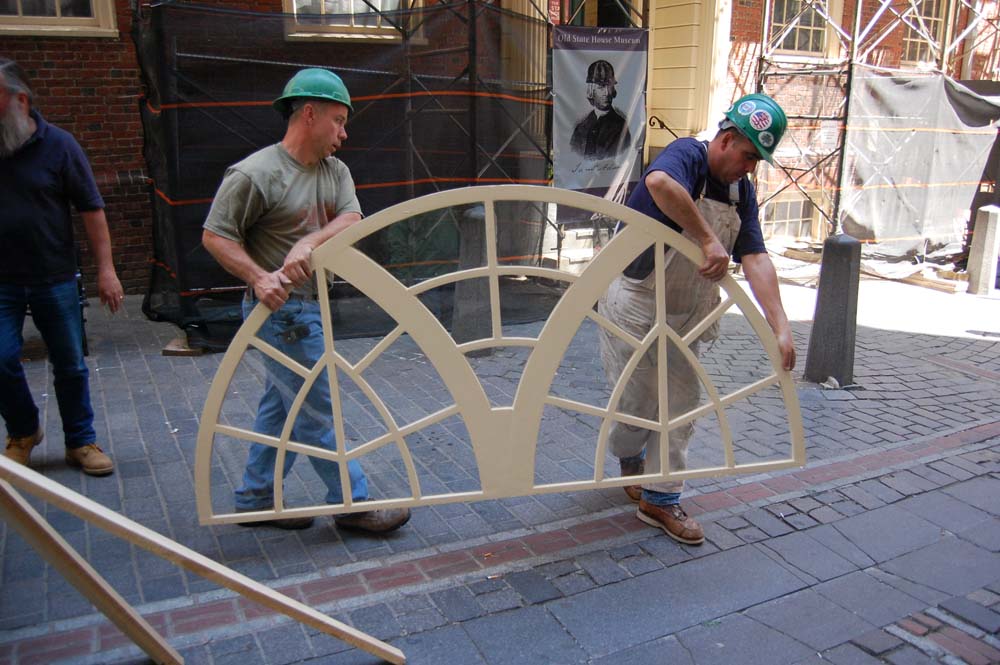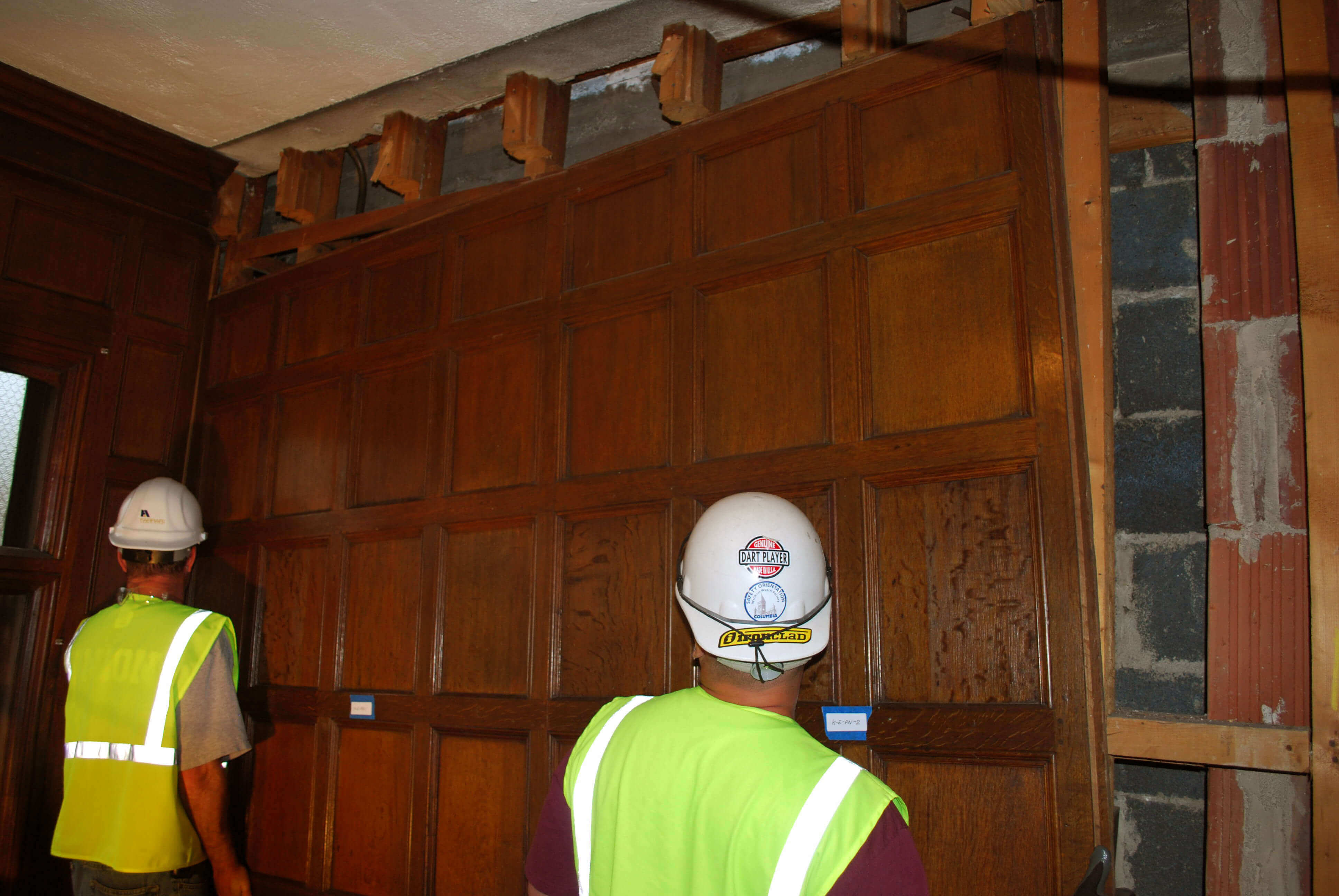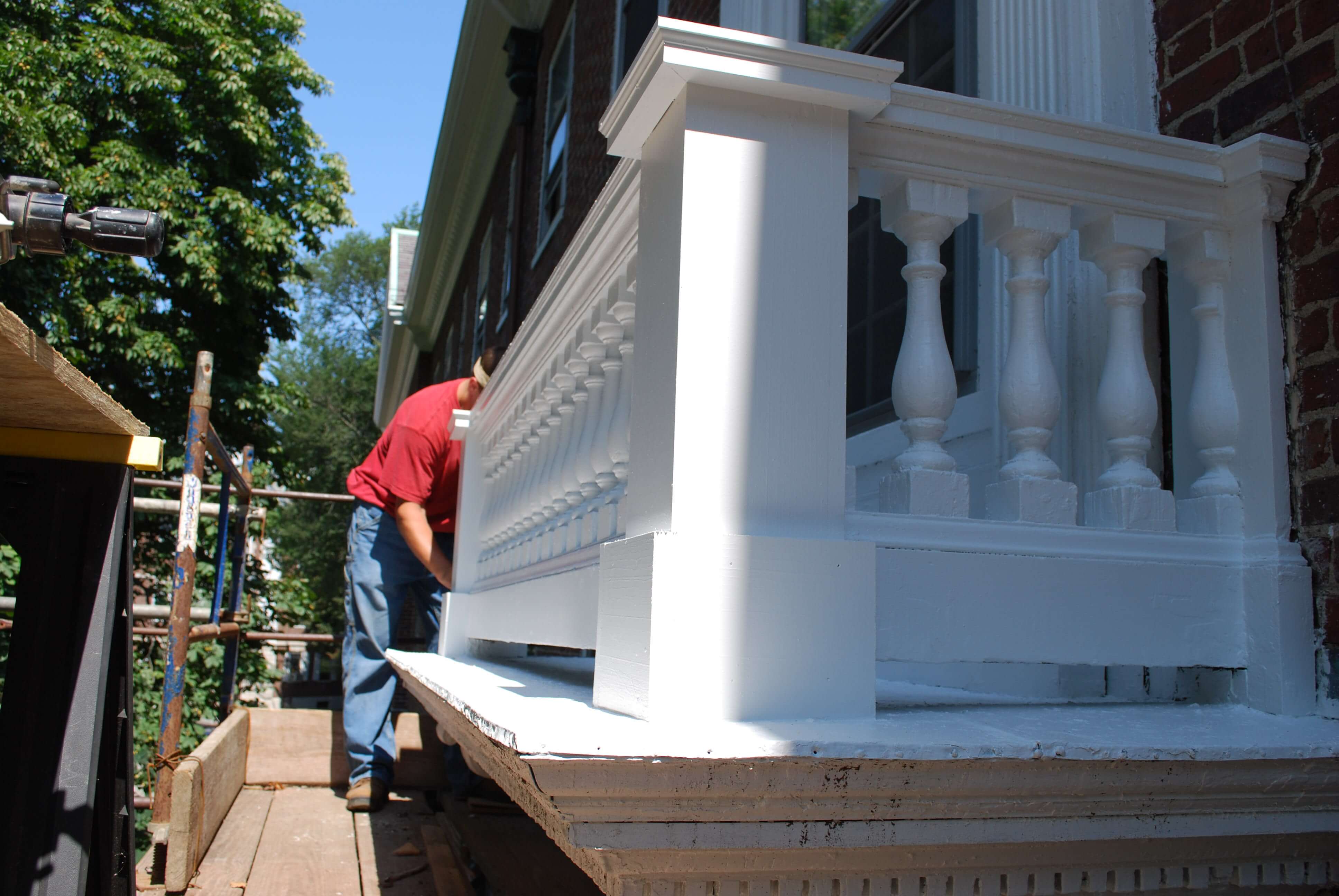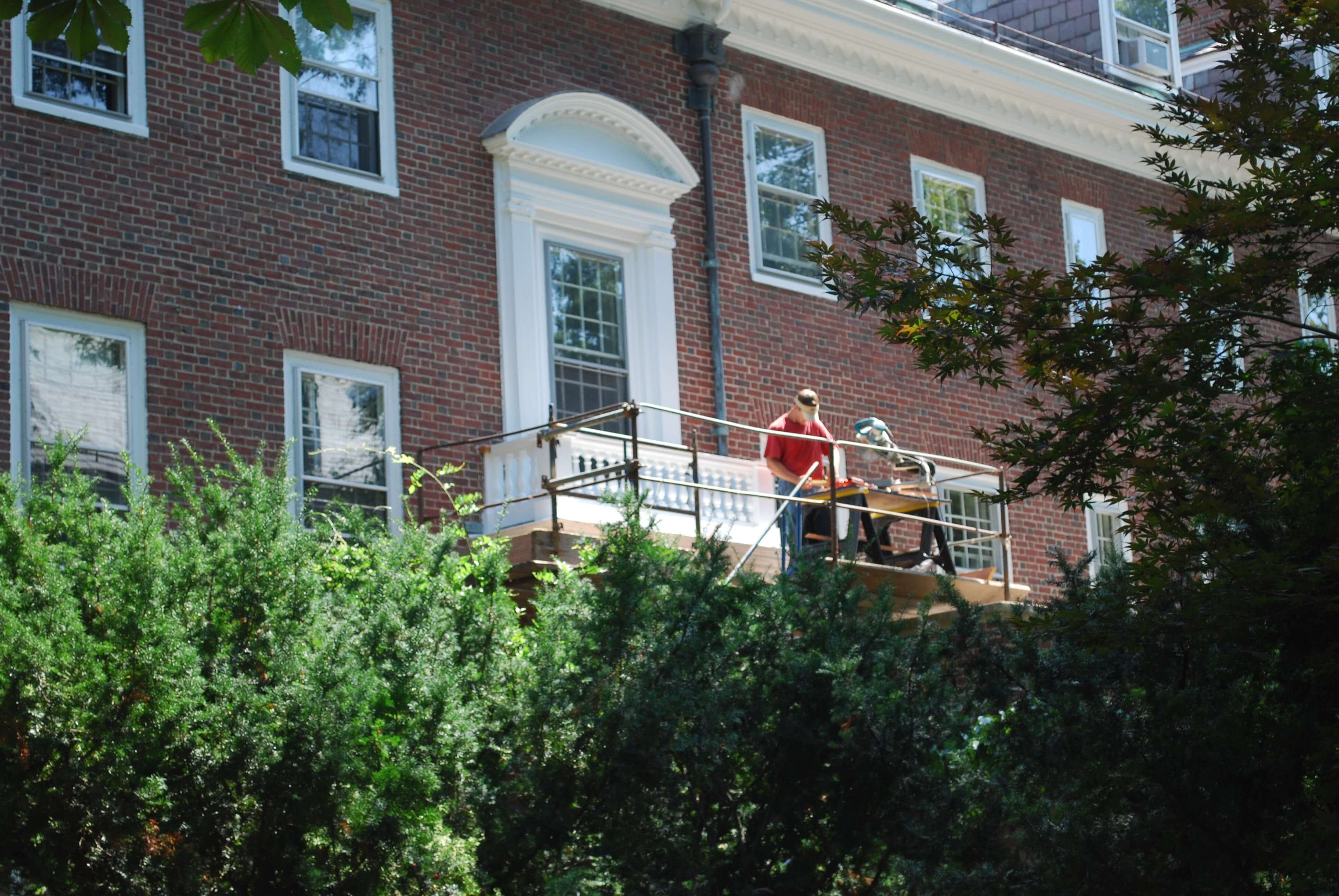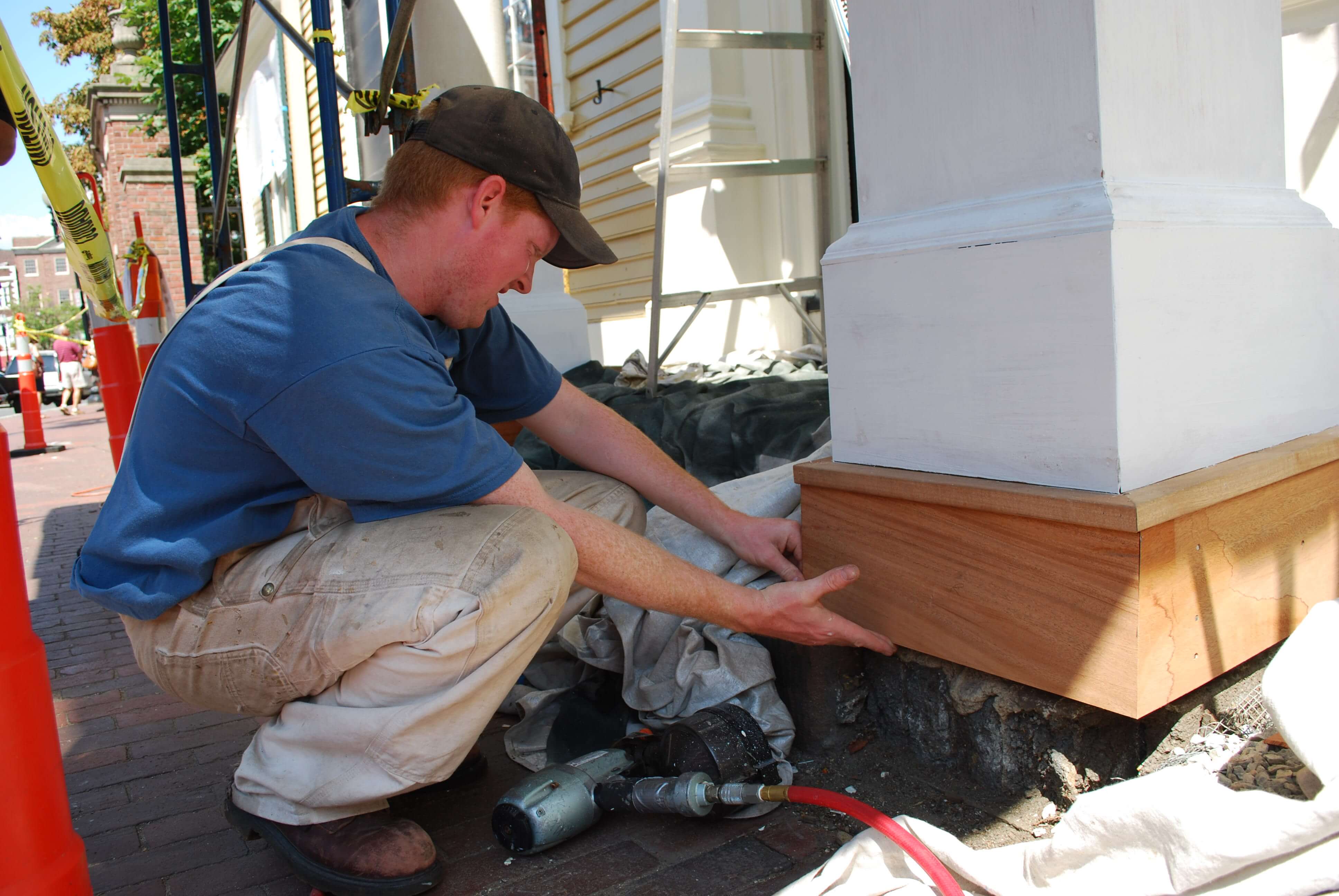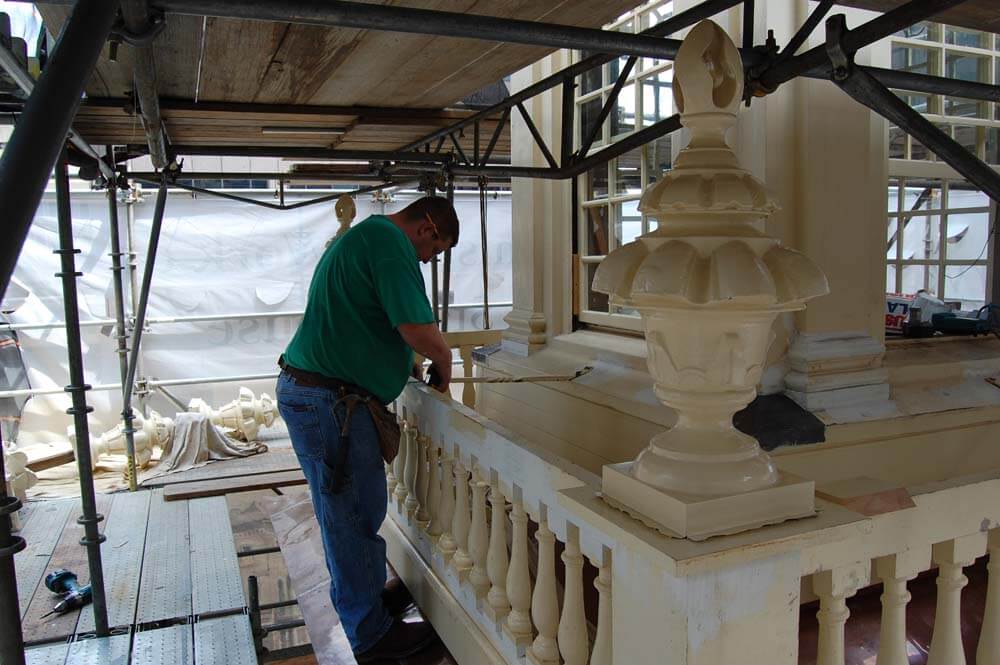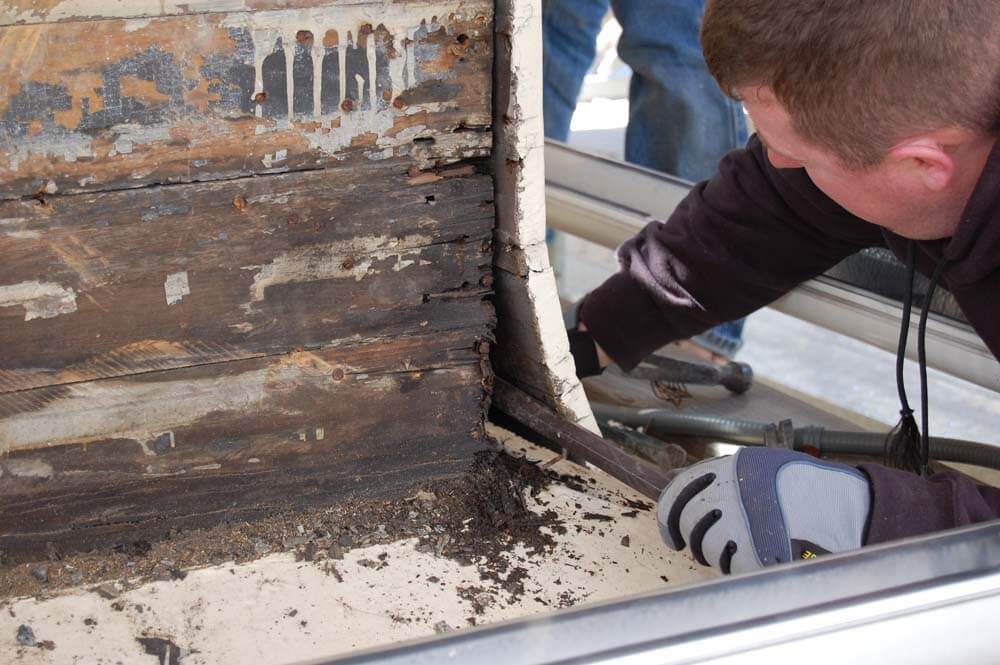 Construction Project Manager
There is an opportunity at our specialty restoration company for a project manager to manage our construction contracts and carpentry subcontracts from start to finish.
Ideal candidate will have a passion for historical preservation, excellent communication and interpersonal skills, and a minimum of two years' experience. LEED, BIM, and some carpentry background a plus.
Description of responsibilities:
Create cost estimates, budgets and schedules
Negotiate with construction GC's, owners, subcontractors and suppliers.
Communicate with M&A field superintendent, subcontractors and suppliers, and with client or general contractor to ensure project stays on schedule and within budget without compromise to M&A's best safety practices.
Collaborate with construction team, designer and client to anticipate and resolve problems in schedule or construction.
Develop RFI's and write proposed change orders, coordinating with subcontractors and suppliers to review and submit their proposals.
Manage field mockups, product submittals and samples to ensure our finish product meets engineering and quality specifications.
Requirements:
2-5 years' experience in construction project management
Academic, cultural and/or commercial construction experience
Good written and verbal communications skills
Experience in restoration of historic buildings is a plus
Office Suite, Excel proficiency, ProCore
Job Type: Full-time