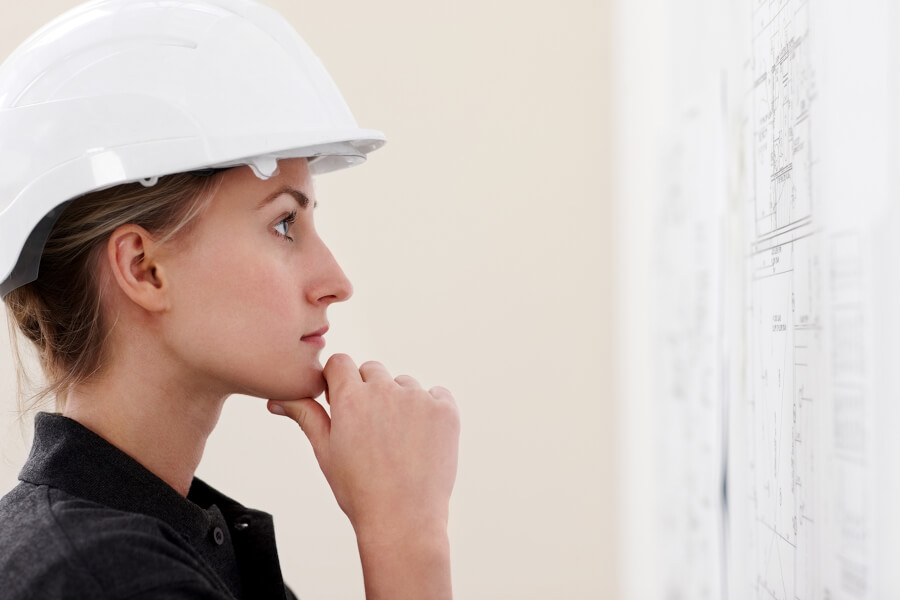 Be Positive and Keep Forging Ahead
As a woman running a business in the construction industry, people may assume I am thrilled that women are honored and recognized for their achievements in the industry during the month of March. We have come a long way, and I can celebrate it, but the job isn't done yet!
Today, there are hiring quotas and targets and anti-discrimination legislation, and women are being hired, but that isn't enough to celebrate – that's compliance with industry regulation. The reality is women are still discounted: in our pay rate, promotion opportunities, and in assumptions of competence, on a daily basis.
Although I could share with you fifty years of examples of discrimination, both overt and subtle, let's focus on the positive today.
Legislation got us a foot in the door, and whether that foot is in construction boots or high heels, it is now our challenge and our opportunity to affect that next change: to shine, to persist, to lean in, to contribute, and build on our successes: to forge ahead to achieve equality in pay, opportunity for advancement and the respect we deserve. Onward!
To learn more about M&A Architectural Preservation and the work our team does, view our gallery and our case studies. Please contact us for upcoming projects where restoration and preservation skills are needed.