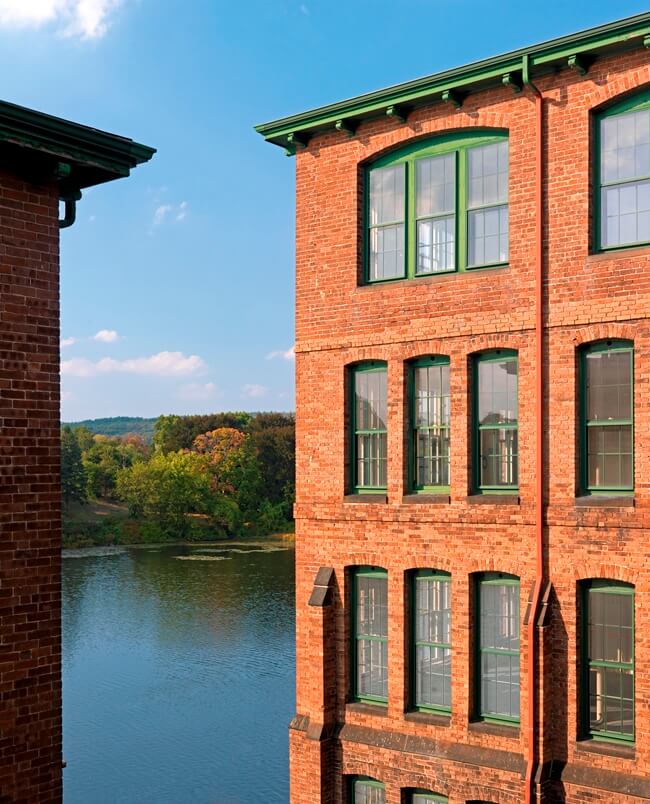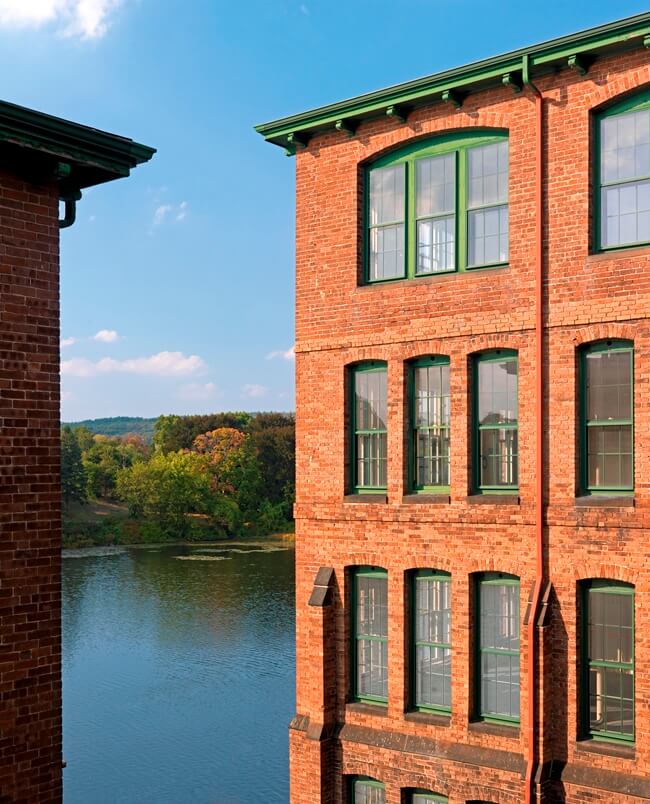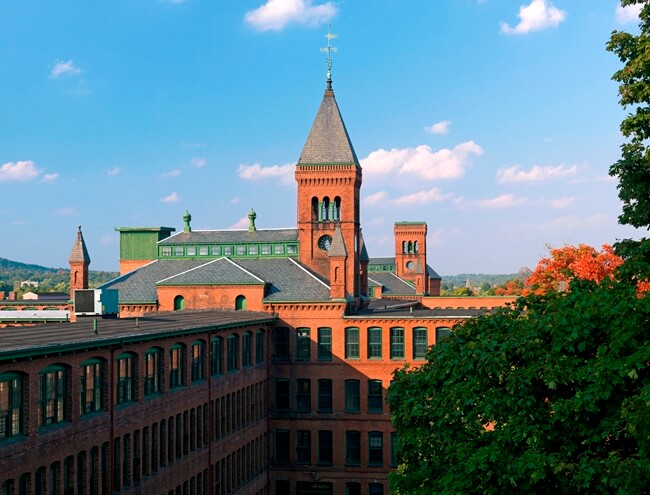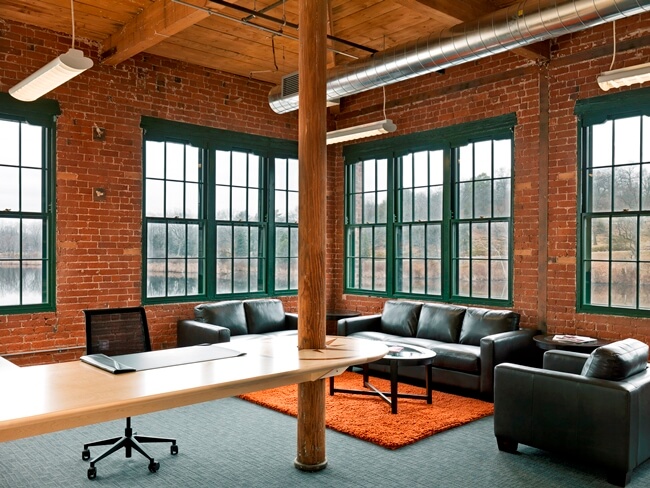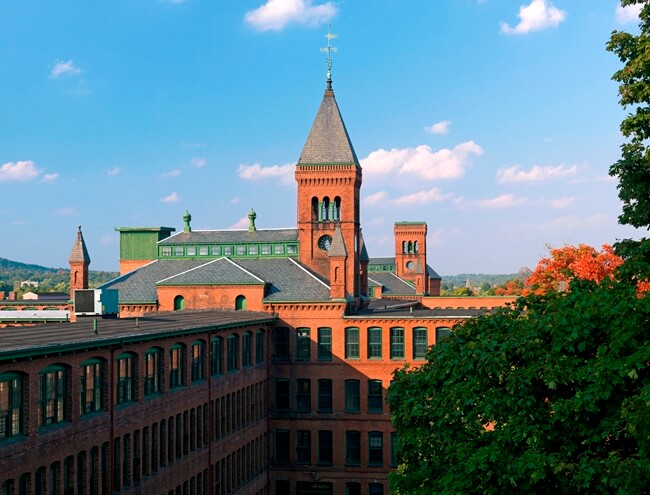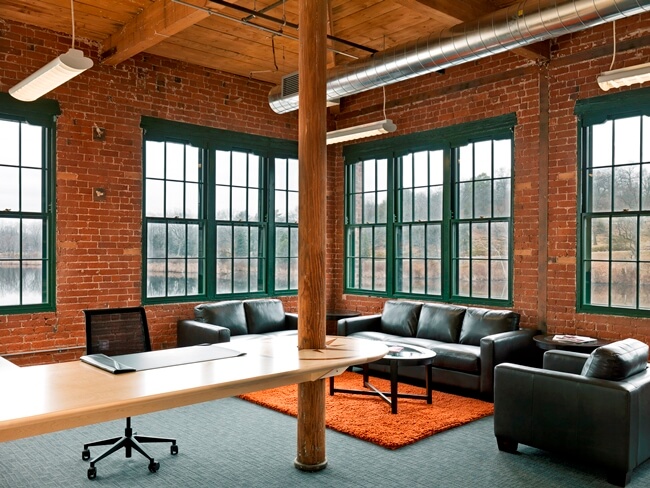 Location: Waltham, Massachusetts
Noteworthy: Window restoration involved repairs to windows operated by ropes passing through window headers
Historic Designation: Listing on the State and National Register of Historic Places
Awards: 2010 Building Magazine's Project Innovations Award, Grand Prize Award for Green Facilities; 2012 Preservation Massachusetts Paul E. Tsongas Award; 2014 USGBC Massachusetts Green Innovation Award
M&A's Scope: Wood window restoration
Owner: Berkeley Investments, Inc.
Architect: Bruner/Cott Associates
General Contractor: Columbia Construction Co.
The Waltham Watch Company began operations in 1854 at its site along the Charles River. So innovative was its manufacturing process for watches that it was the first company in the world to fabricate watches from start to finish under one roof and at an affordable price. The Waltham Watch Factory has played an integral role in the history of watches, and you might want to view an article like https://www.watchshopping.com/blog/history-of-watches-a-quick-timeline/ if you are interested in finding out more about the history of watches. The Waltham Watch Factory was in business through the 1950s, and in 1961, the First Republic Corporation of America bought the property for use as a light manufacturing facility. After the company was acquired by General Electric in 2004, the property sat largely vacant and in need of restoration and repairs.
An extensive restoration and rehabilitation of the Watch Factory property included three phases:
Phase I: Creation of core & shell commercial space, interior fit-ups, and a history exhibit of the Waltham Watch Company
Phase II: Creation of loft-style residential units, restaurants, and a parking area
Phase III: Creation of additional residential units and an additional parking area
M&A restored 1,800 windows in several buildings of the former Waltham Watch Factory. The operability of the windows provided M&A with a new challenge, as the sash ropes crossed the header of the windows in a very unusual configuration.