Isabella Stewart Gardner Museum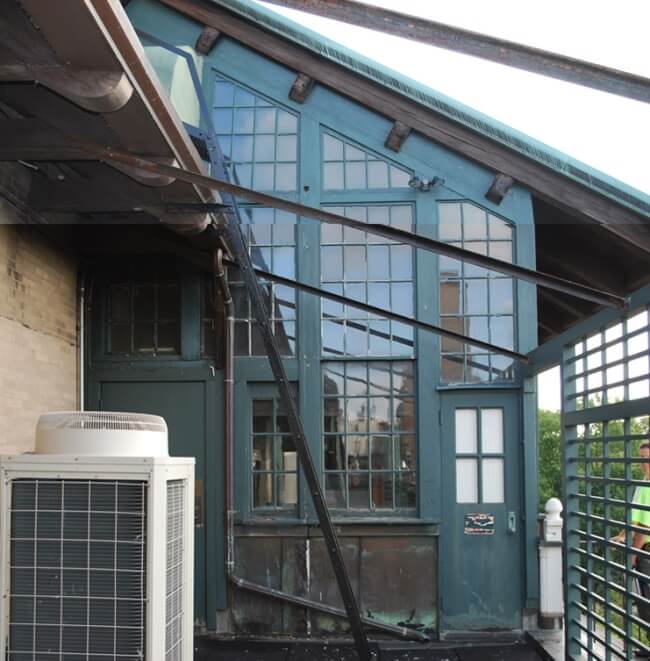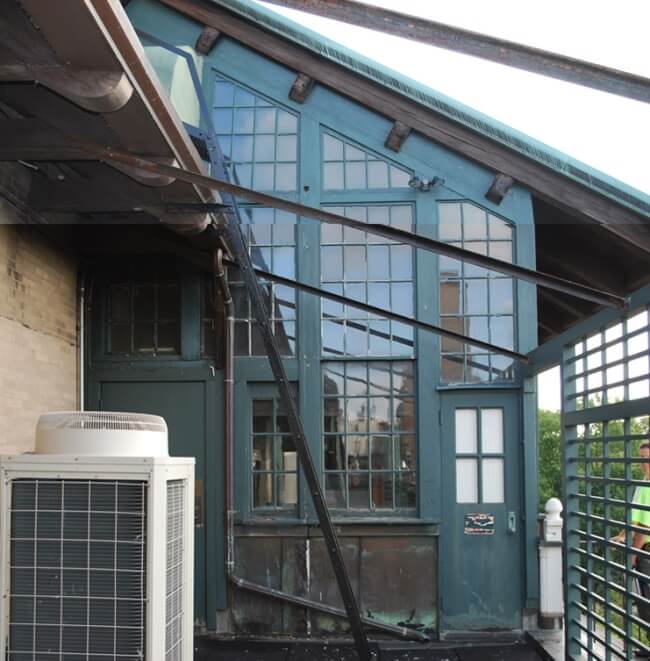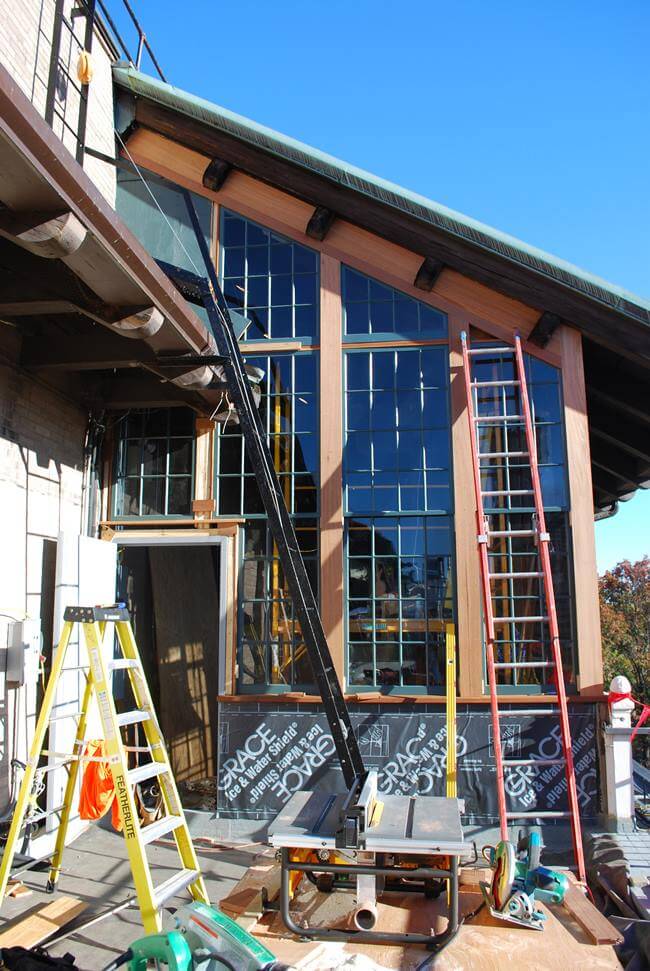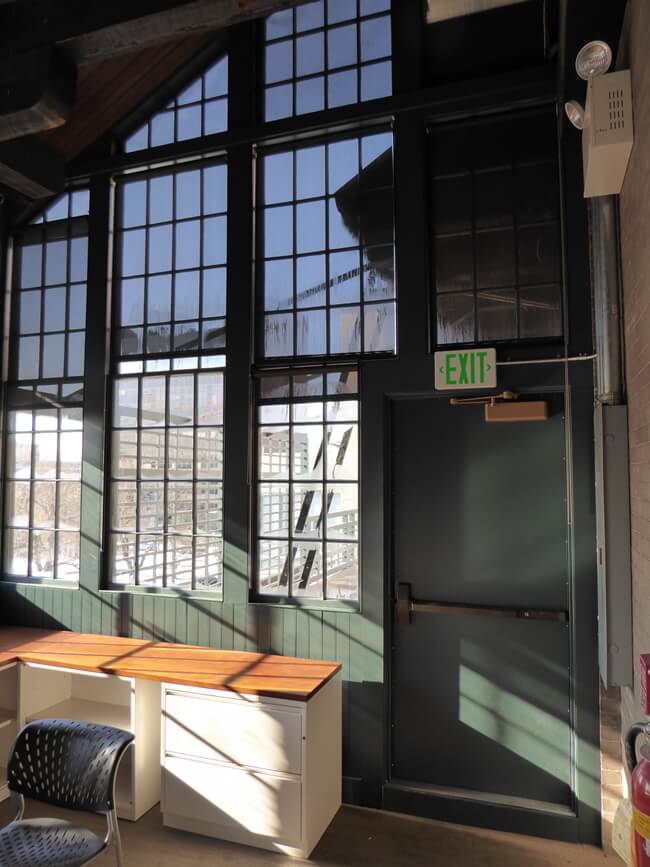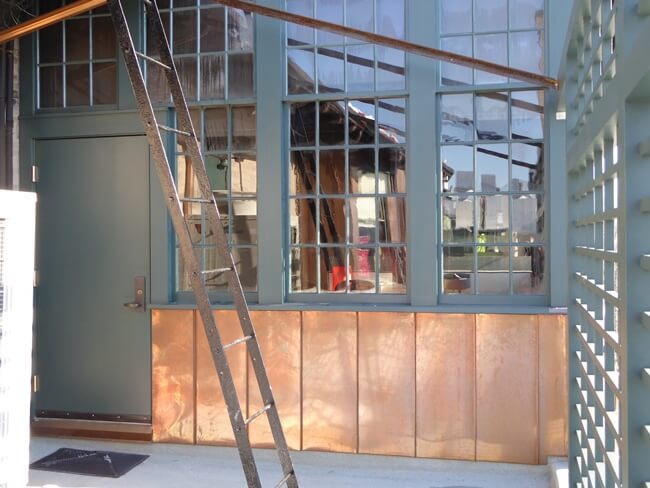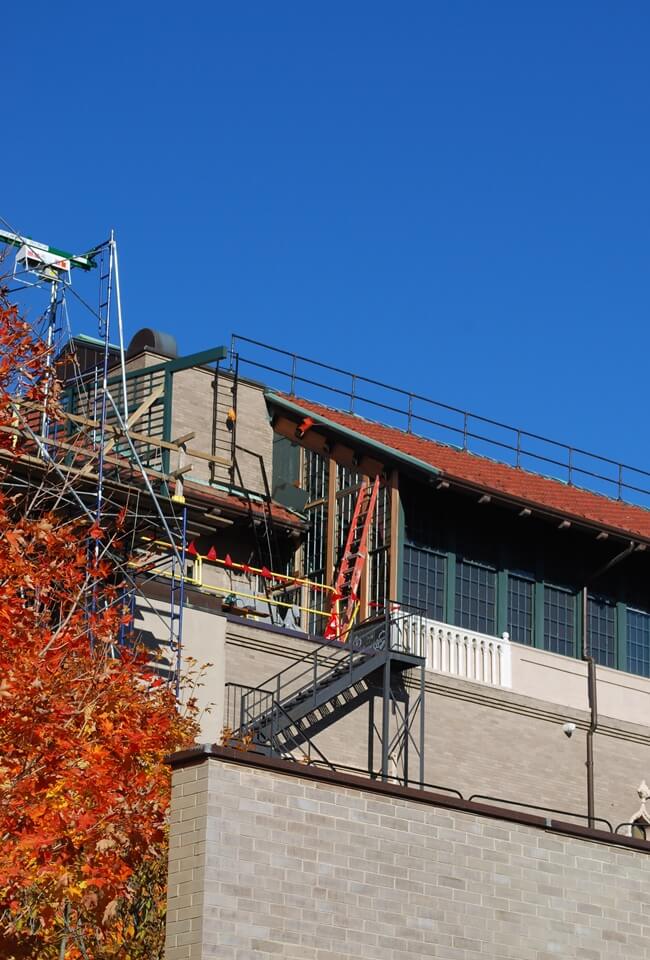 Isabella Stewart Gardner Museum (2015)
Noteworthy: Complete replication of an historic destabilized wood window wall
Historic Designation: National Register of Historic Places; Part of the Boston Landmark Commission's Back Bay Fens Historic District
M&A's Scope: Wood window restoration; historic carpentry replication
Owner: Isabella Stewart Gardner Museum
Architect: Lance Robson, Building Envelope Technologies
General Contractor: Shawmut Design and Construction
Built for philanthropist and patron of the arts Isabella Stewart Gardner, the Venetian-inspired building standing next to Boston's Back Bay Fens was designed by architect Williard T. Sears in 1903 to hold her art collection. After more than one hundred years of operation, the museum's Board of Trustees decided that a new wing was required to house additional space for exhibits and programming. World-renowned architect Renzo Piano designed the museum's expansion wing, completed in 2012.
In the summer of 2015, M&A was invited to perform restoration work at a small corner of the 1903 building's roof, including window restoration and replication of an existing window wall.
The window sash on the south wall were in extremely poor shape. Many exhibited signs of previous repairs of questionable quality. New stiles, rails, and muntins were fabricated for the restored windows, integrating new components with the old and salvaging as much of the existing building fabric as possible.
After removing the existing sash at the south wall, M&A discovered that the wall itself was in poor condition, and would benefit from replacement in lieu of restoration. An existing door at the south wall was already scheduled for removal and for a new wall infill and window sash to match the existing design to be installed in its place. Due to this previous redesign, M&A not only had to rebuild the existing south wall, but also calculate how this new portion of the wall would figure into the existing. M&A's preservation carpenters took exact dimensions and profiles of the existing wall, fabricated new replacement components, and demolished the existing wall before installing the new components along with the restored window sash.
Although an area of the museum that few will ever see up-close, M&A nonetheless executed the work at the ISGM's roof with all the precision and attention to detail as any other project. M&A continues to operate as the museum's preferred window restoration contractor, demonstrating M&A's commitment to the preservation of New England's cultural landmarks.