Thornton Hall, Dartmouth College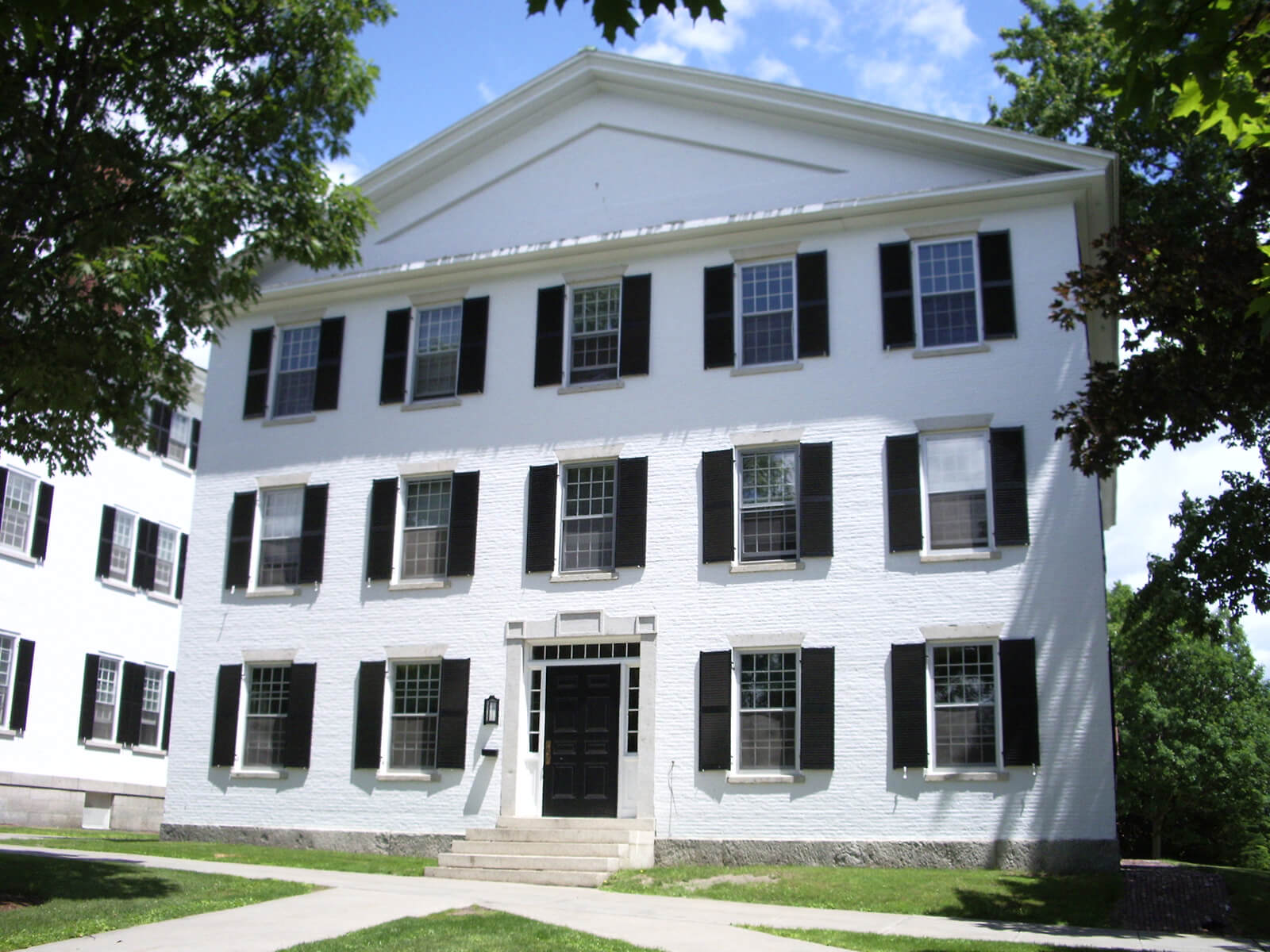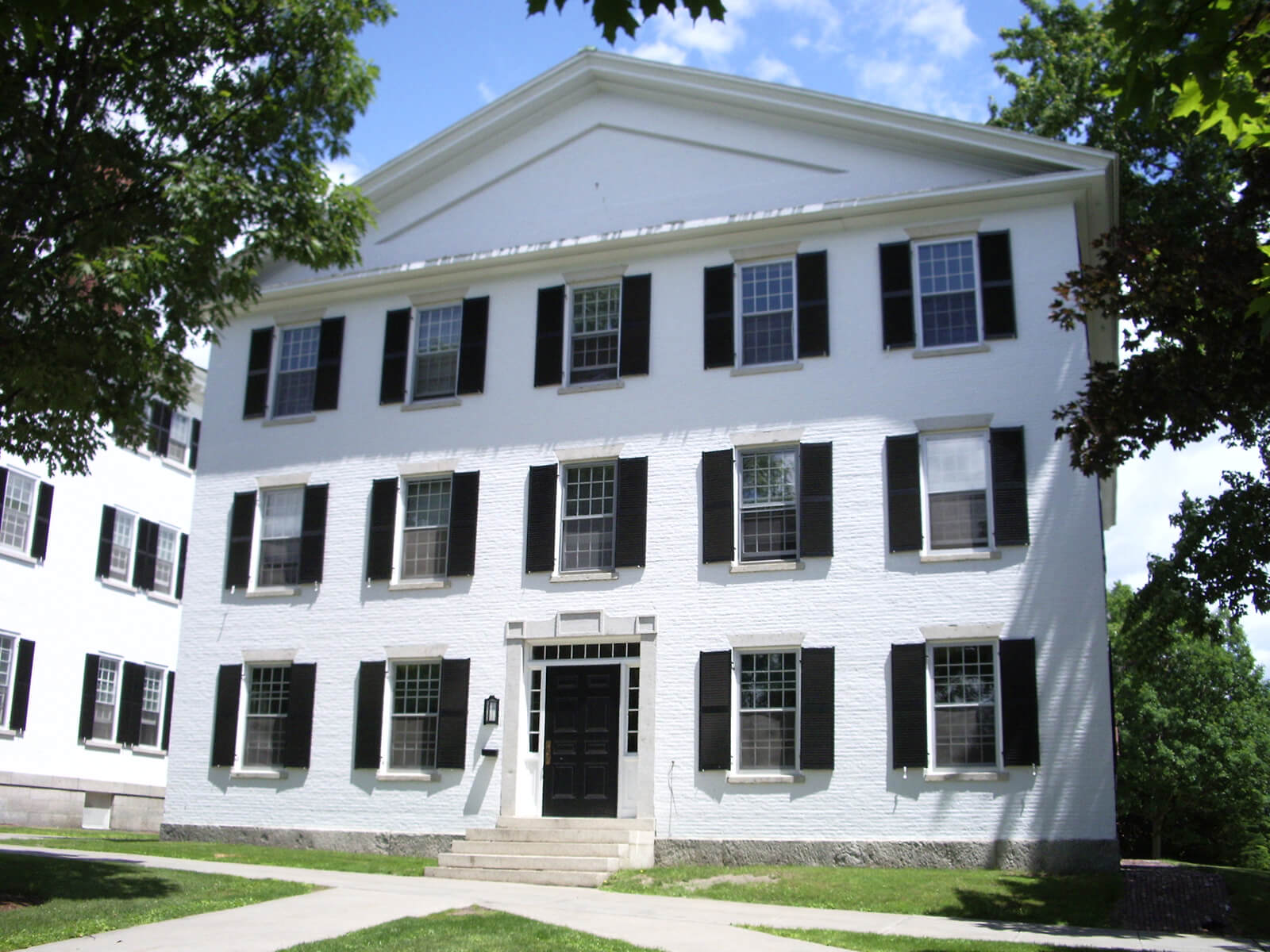 Project Name: Dartmouth College – Thornton Hall
Location: Hanover, NH
Noteworthy: Second Restoration Project on Dartmouth Row During COVID-19
M&A's Scope: Restoration of Thornton Hall's original 76 windows and historic shutter restoration
Owner: Dartmouth College
Architect: Einhorn Yaffee Prescott (EYP)
General Contractor: Lee Kennedy Co.
About Dartmouth's Thornton Hall
Thornton Hall is one of the historic white buildings known as the iconic "Dartmouth Row". Built in 1929 as a dormitory, Thornton Hall is currently home to the Religion and Philosophy departments.
The Second Restoration on Dartmouth Row During Historic Times
The major infrastructure upgrades to Thornton Hall were similar to the project recently completed at Reed Hall. Upgrading these iconic buildings on campus while preserving the original exterior was paramount to the success of the project.
M&A's work at Thornton Hall included restoring the building's 76 wood windows and repair and replication of its wooden shutters.  Work commenced in March of 2021 as the pandemic continued. Protocols were in place and work was sequenced and coordinated to ensure safety and social distancing during these historic times.
Refurbishing the existing window system at Thornton Hall included:
Restoration of historic shutters including reinstallation with matching hardware.
Complete replication of shutters too damaged to be restored to match the originals.
Wooden window restoration included careful removal of all windows, restoration of each window to be reinstalled with full functionality of opening and closing.
Weather-proofing of the building's historic windows including installation of new weatherstripping and sourced exterior storm-screen windows.
Installation of the restored windows including fixing the upper sashes in place, ensuring smooth lower sash operability.
Thornton Hall's full restoration project is slated to finish in late Summer of 2021 and will include the addition of an elevator, air conditioning and sprinklers as well as upgrades to the building's interior, mechanicals, heating system, entrance, restrooms and electrical.
We're thrilled to have completed our second restoration project at Dartmouth College restoring the beautiful windows at Thornton Hall at Dartmouth Row so summer breezes can be enjoyed and the cold winds of winter remain outside.