Codman Square Health Center
Restoration of the Great Hall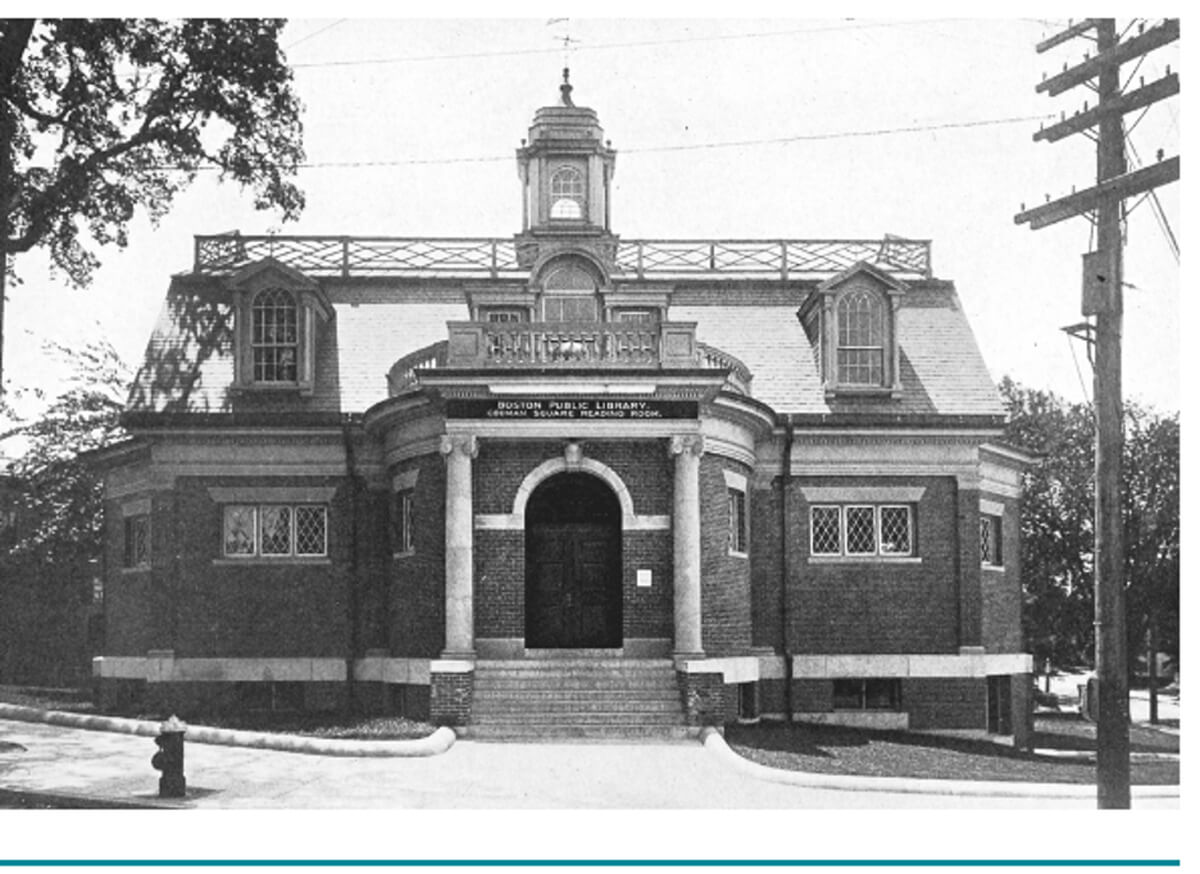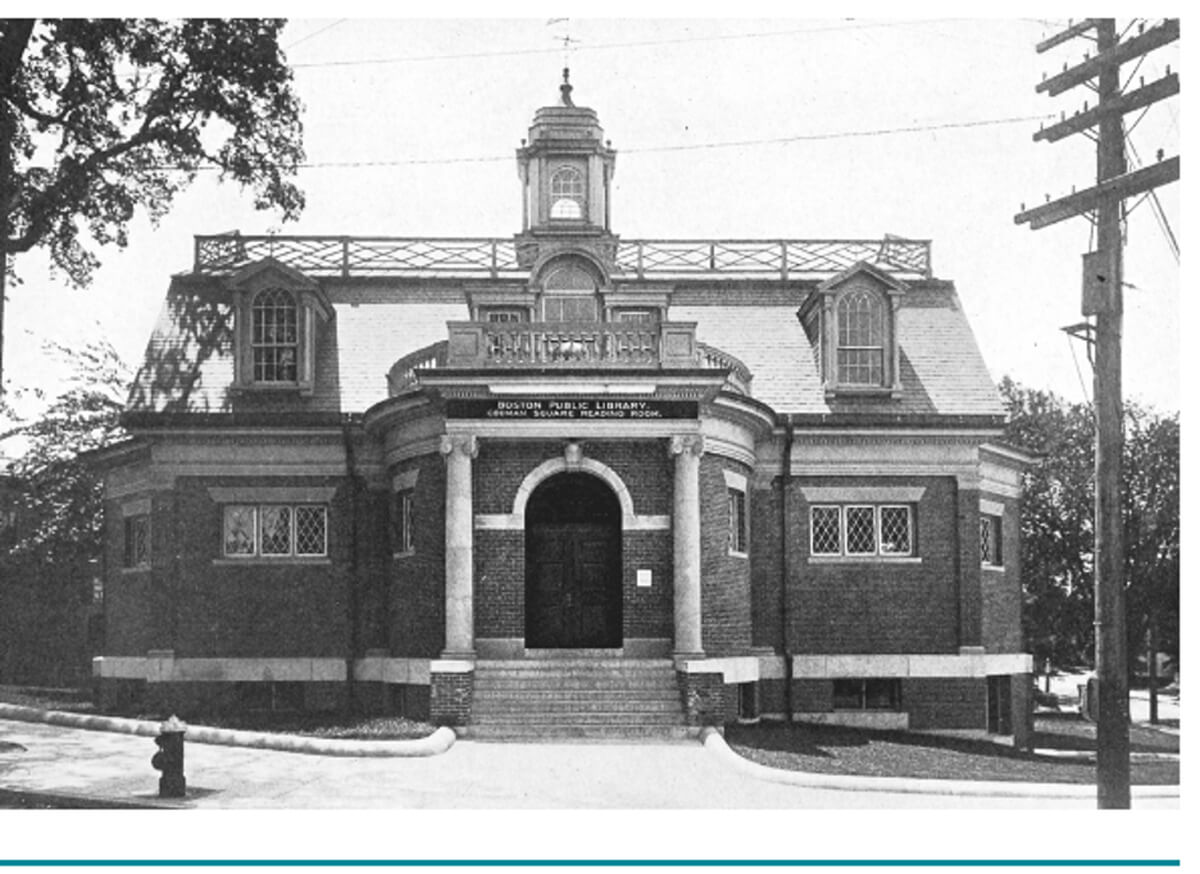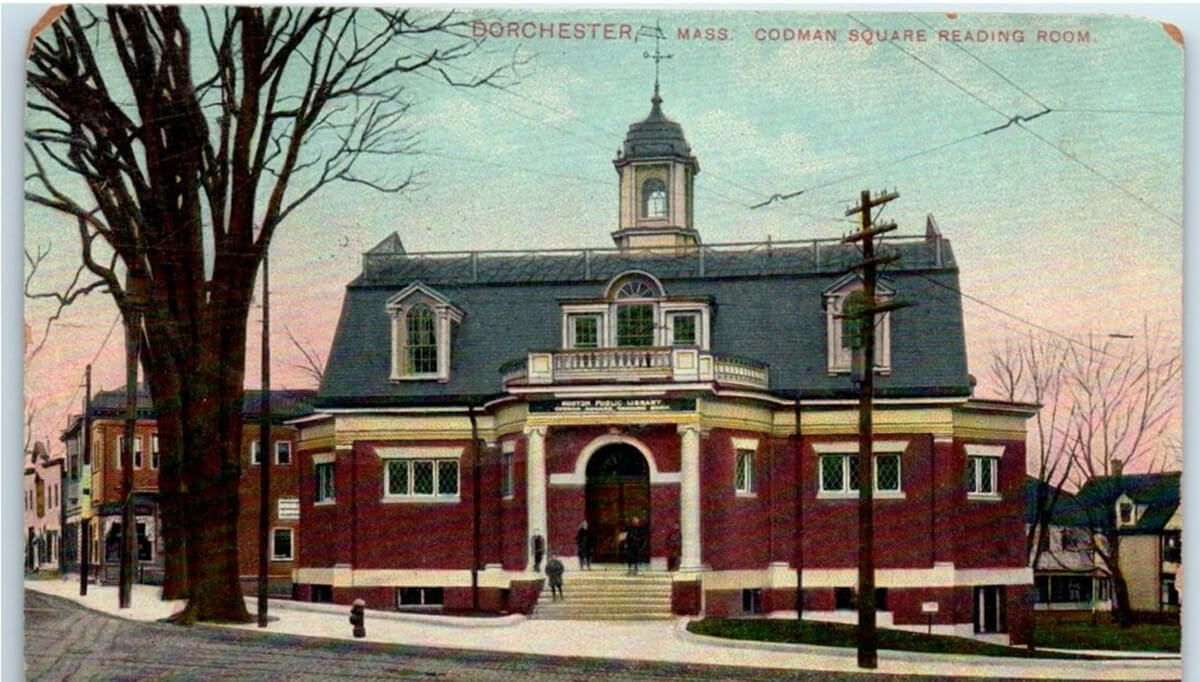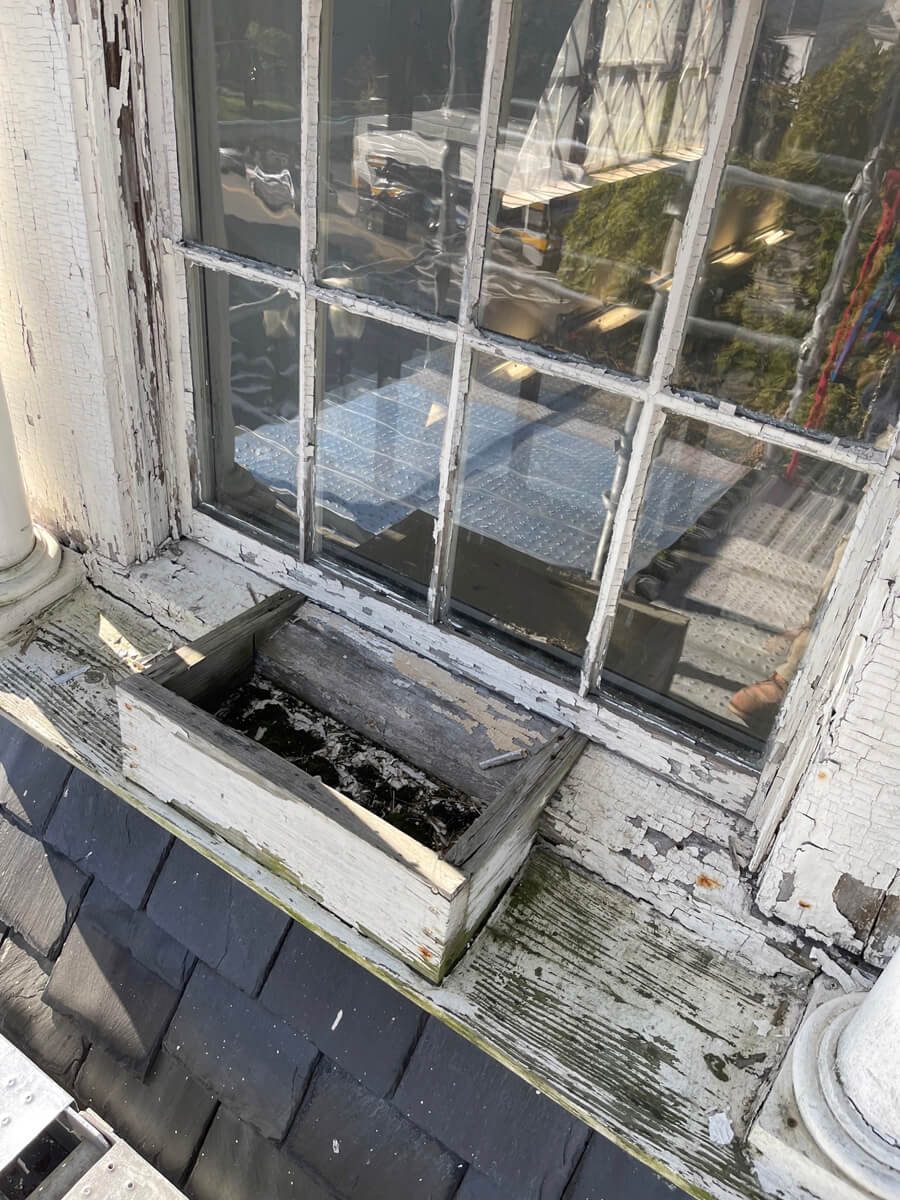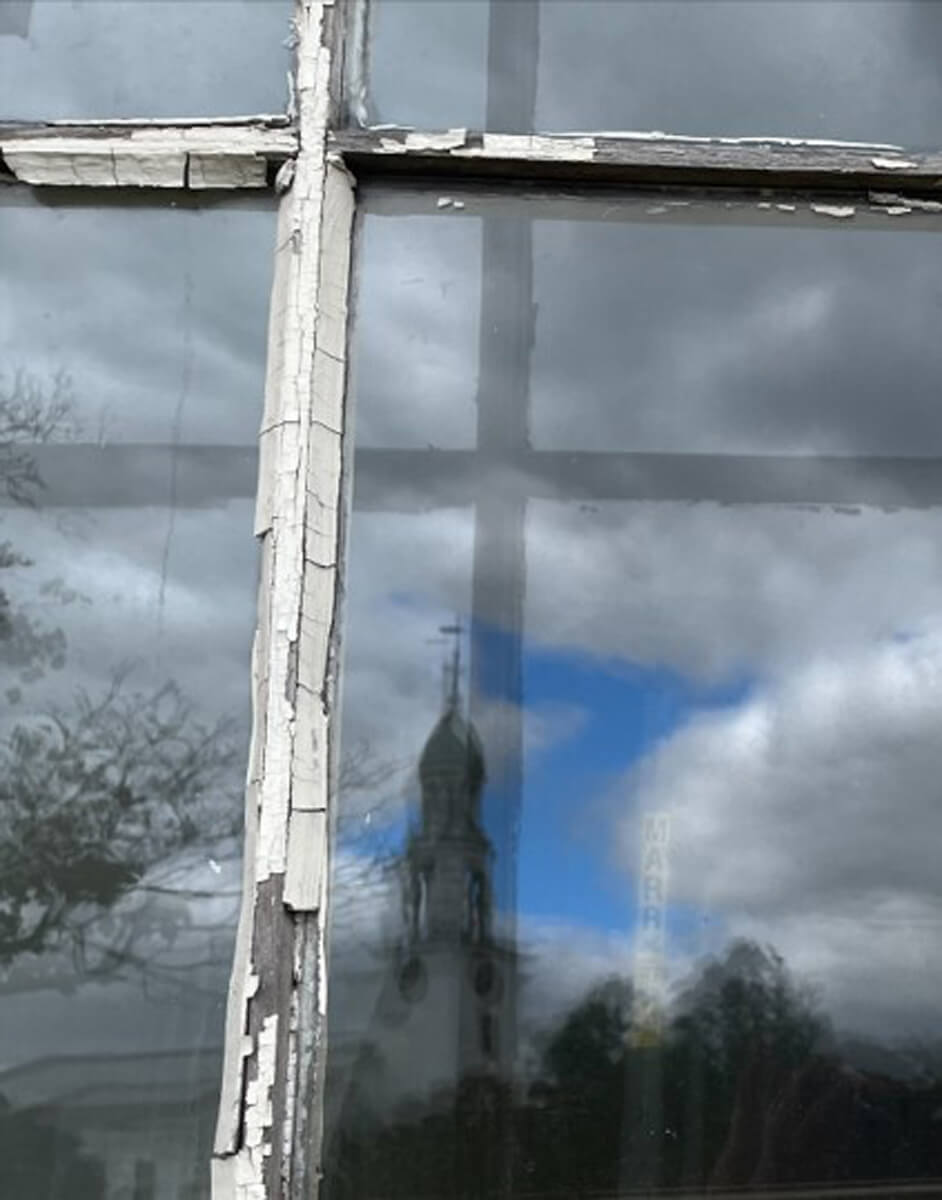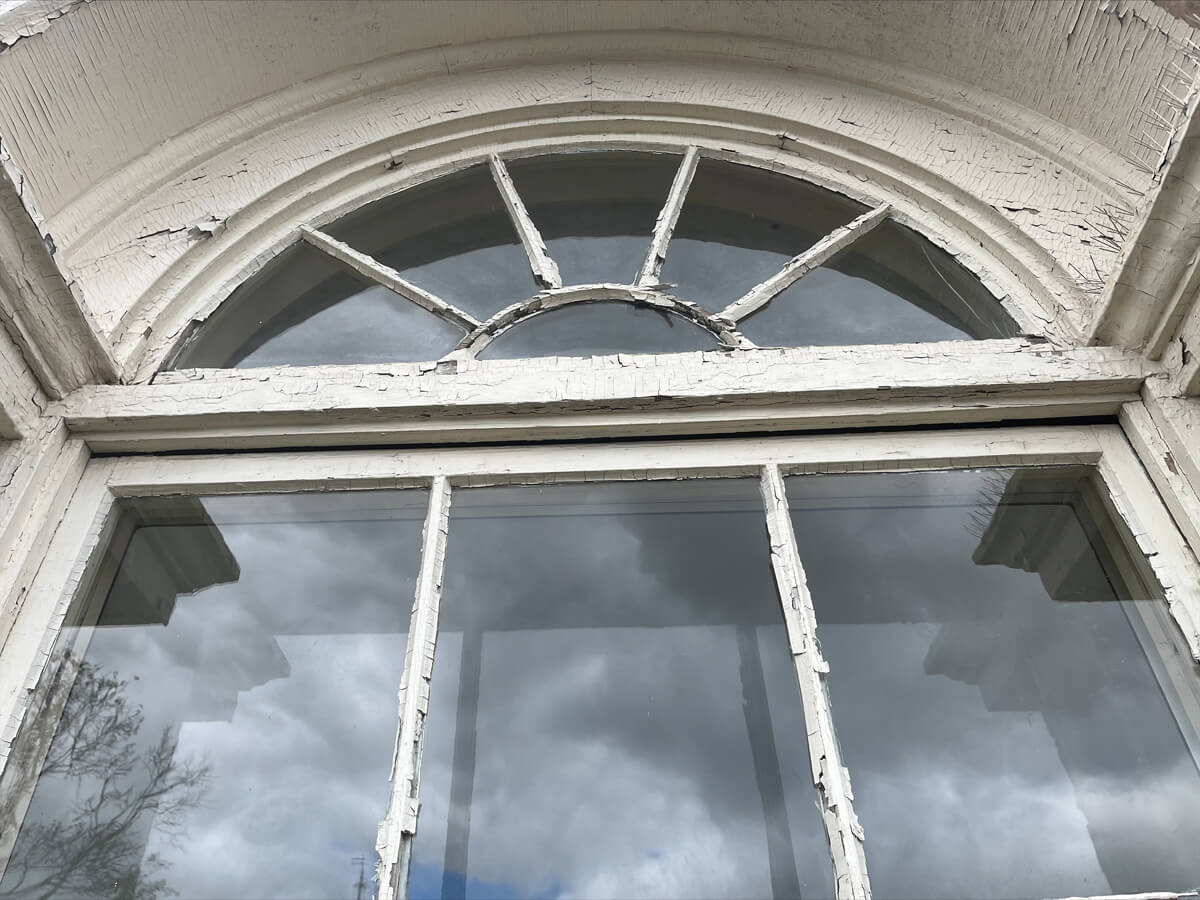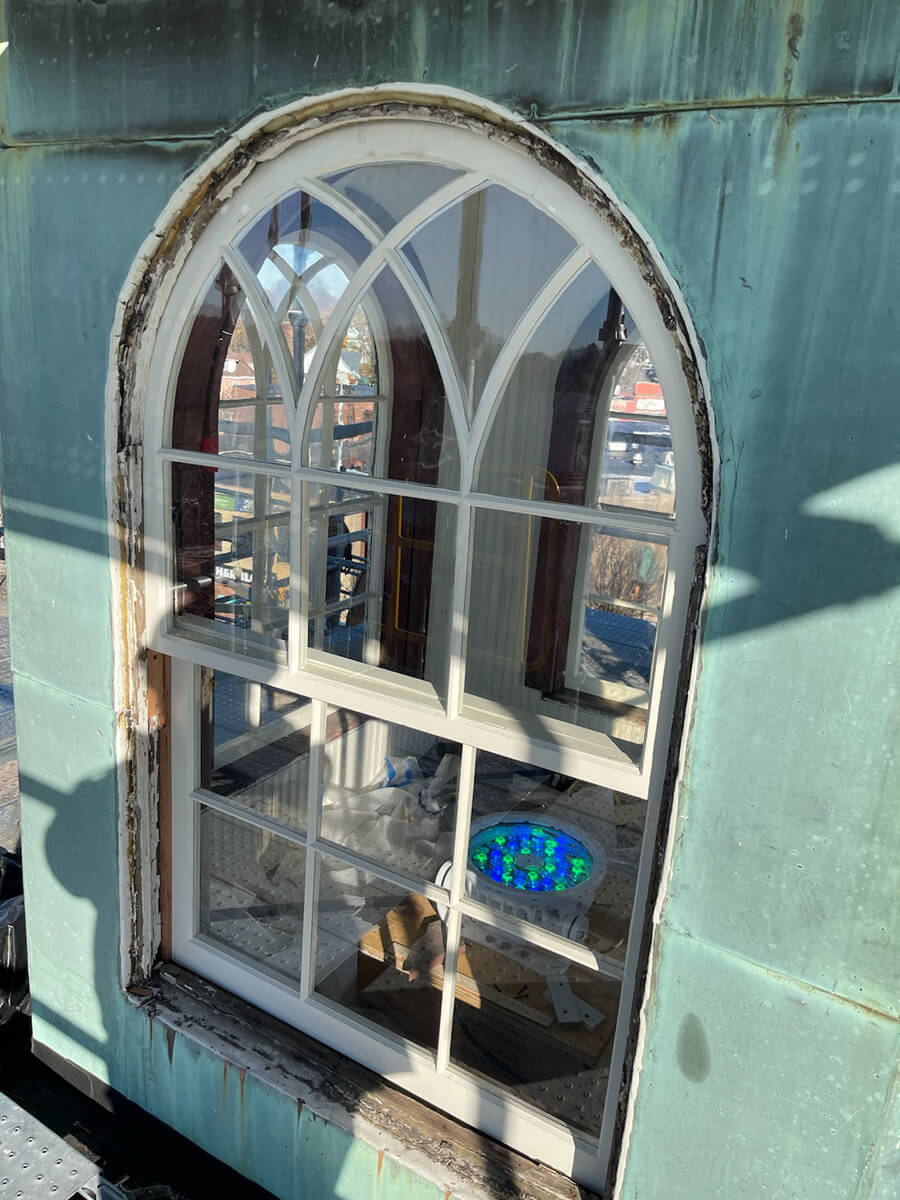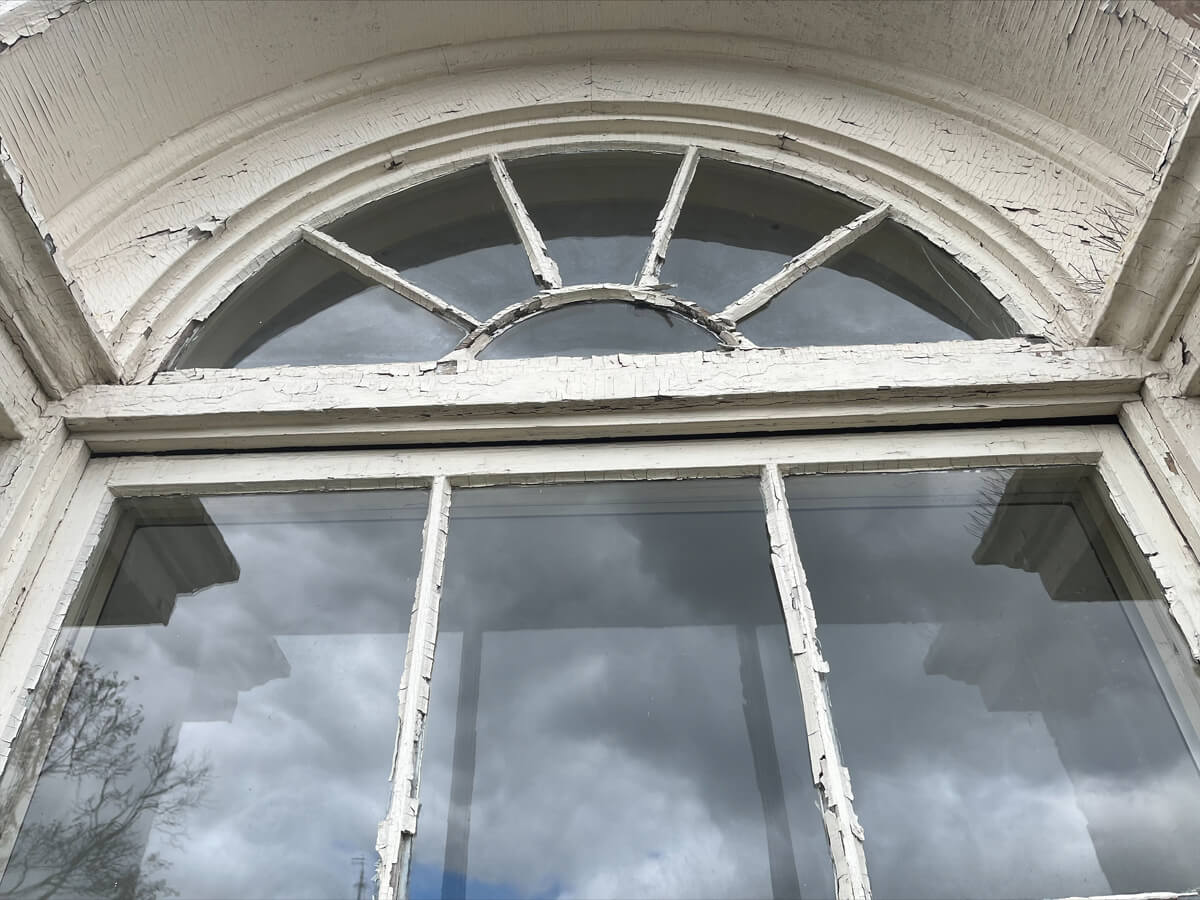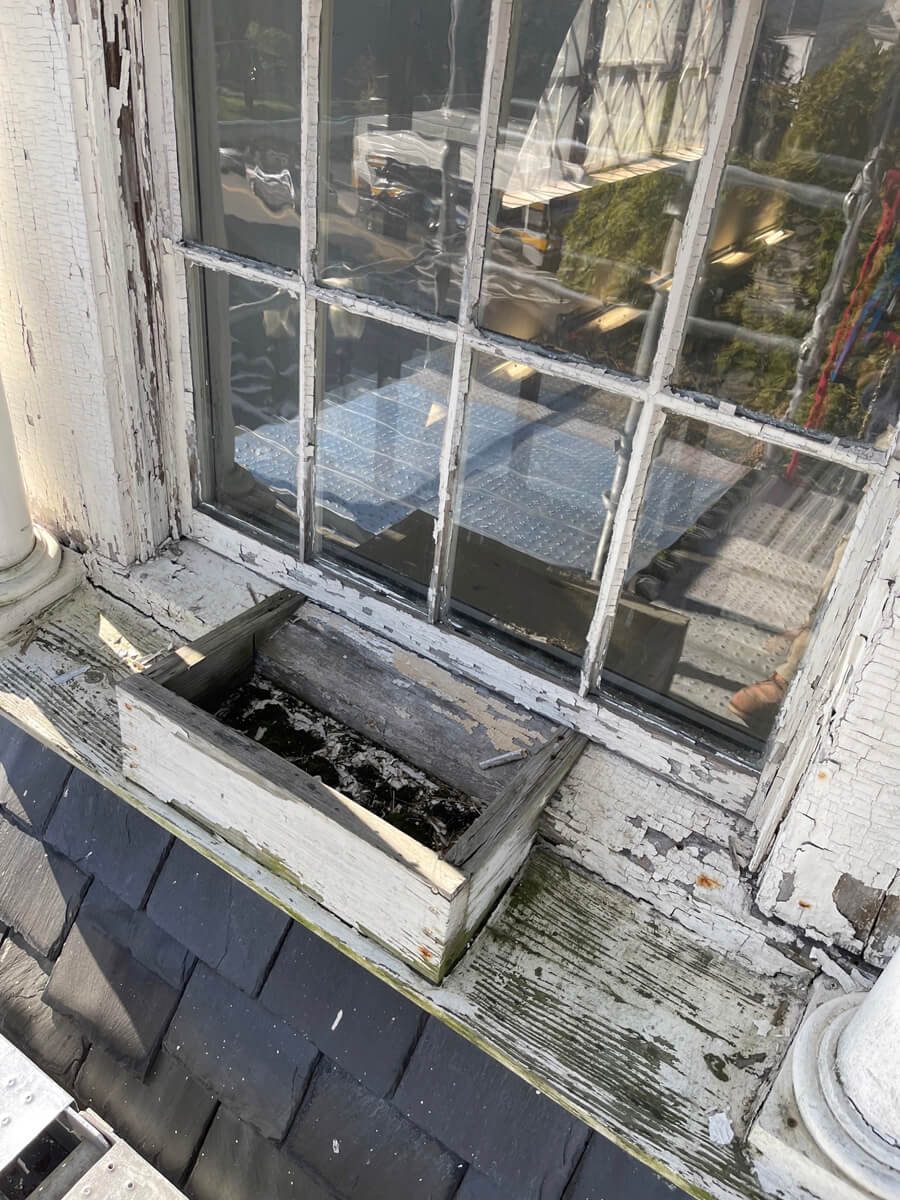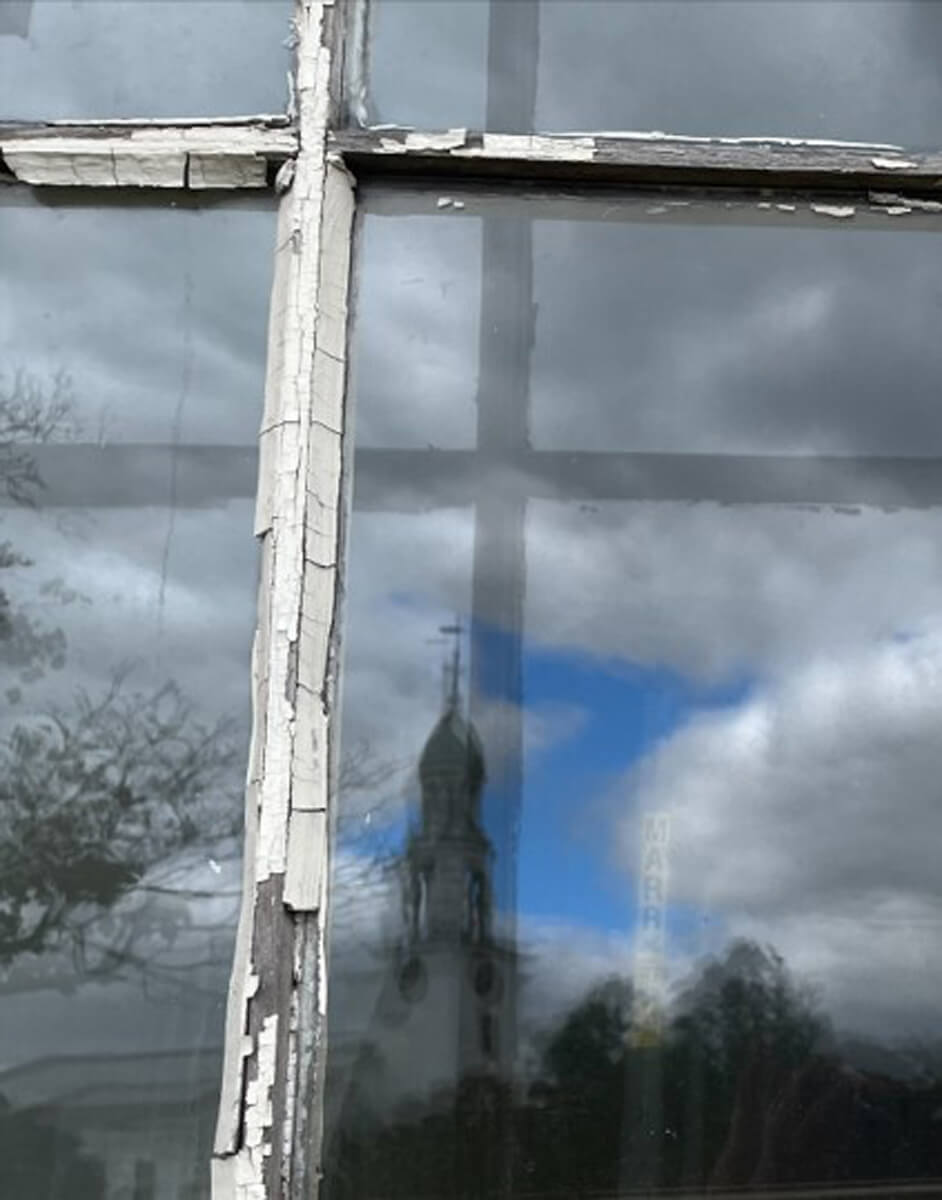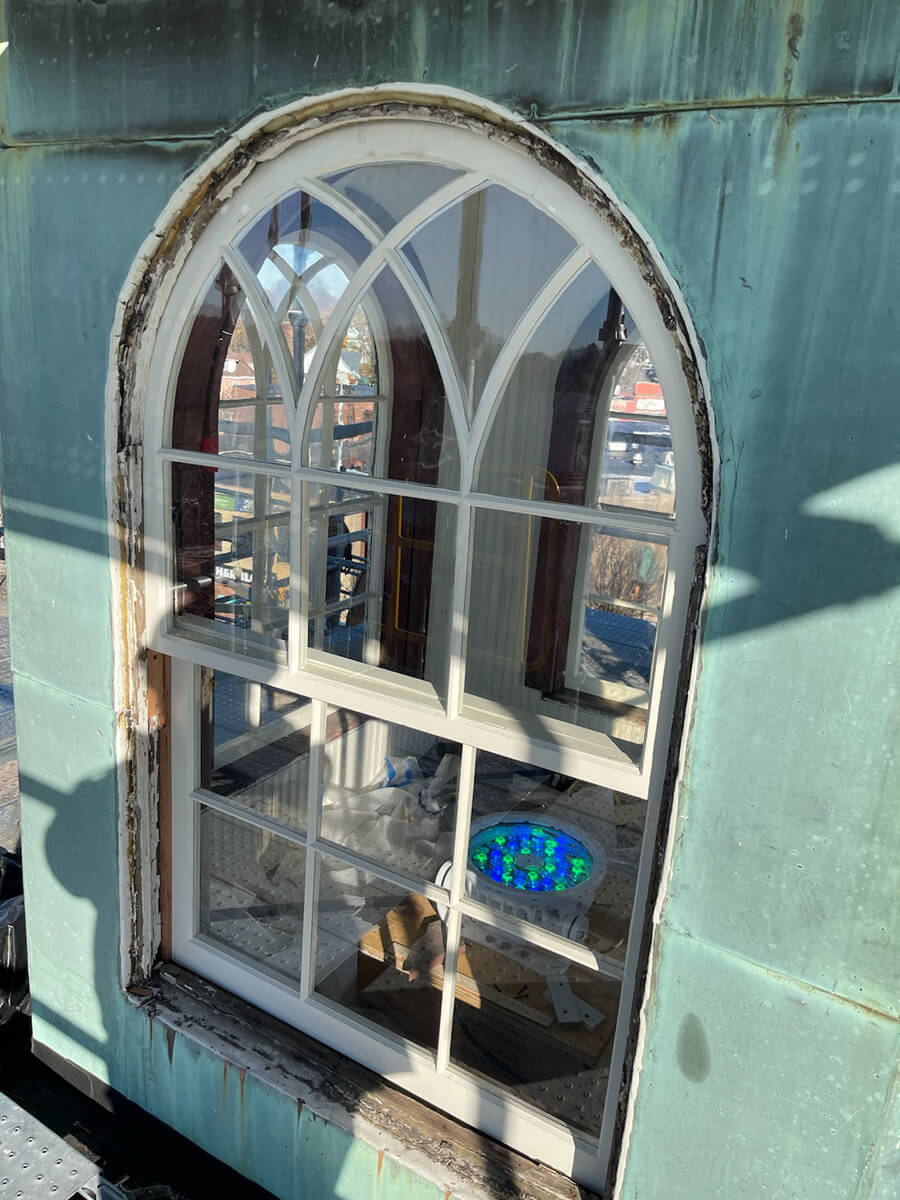 Project Name: Codman Square Health Center – Restoration of the Great Hall
Location: Dorchester, MA
Noteworthy: Codman Square is on the National Register of Historic Places
M&A's Scope: Window and sash restoration on the cupola and dormer
Owner: Codman Square Health Center
Architect: Mills & Whitaker
General Contractor: Shawmut – Starlite Building Division
Codman Square in Dorchester, MA is one of the oldest communities in America, dating back to the 1630s. The history of Codman Square mirrors the history of many parts of our country's urban centers. For 250 years, the area was farmland and then slowly transformed to house immigrants coming to America to pursue a better life. The neighborhood transformed over time, was burned and rebuilt while losing out to urban blight. But through the hard work and vision of community leaders, blight was replaced with hope; investment and development and preservation and restoration of historical buildings in Codman Square.
The Great Hall, built in 1928, was home to the Boston Public Library's Dorchester location until 1978 when the library moved and the community saw an opportunity. The Great Hall became the home of the Codman Square Health Center (CSHC), a community-based, outpatient health care and multi-service center. The center opened its doors in 1979 in the Great Hall of Codman Square with three staff members and a dream to build the best urban community in America. The health center is the principal option for affordable, quality, primary, and preventive care in one of Boston's most vulnerable communities.
Restoring the Great Hall was part of three significant restoration projects in Codman Square. The restoration work of this landmark building included significant roof repairs, window restoration and replication and preservation of the cupola and associated architectural details that had not been in place for an estimated four decades. As the team started planning the preservation and restoration work, they found the building's original blueprints from 1904 featuring its original architectural elements.
The cupola is expected to be the focal point of the project.
"We are excited that some long-gone architectural features are being restored, especially on the cupola, which everyone who passes through Codman Square will be able to see and enjoy," said Tony Stankiewicz, CSHC's chief of staff. "The cupola is literally the 'icing on the cake' on this building, and we think that people will be surprised and delighted when they see how much of its features were previously missing and to see them restored."
Work Completed by M&A
M&A Architectural Preservation was thrilled to have a role in the preservation and restoration work in historic Codman Square. The M&A restoration and preservation experts removed the beautiful archtop sashes from the cupola and the dormer windows. As the before pictures show, the sashes needed a lot of work as over the years the protective glazing had failed and the wood was deteriorating. M&A restored them in their shop, repainted them and reinstalled them with custom protective glazing.
To learn more about the history of Codman Square, click here.