Belmont Hill School, Hamilton Chapel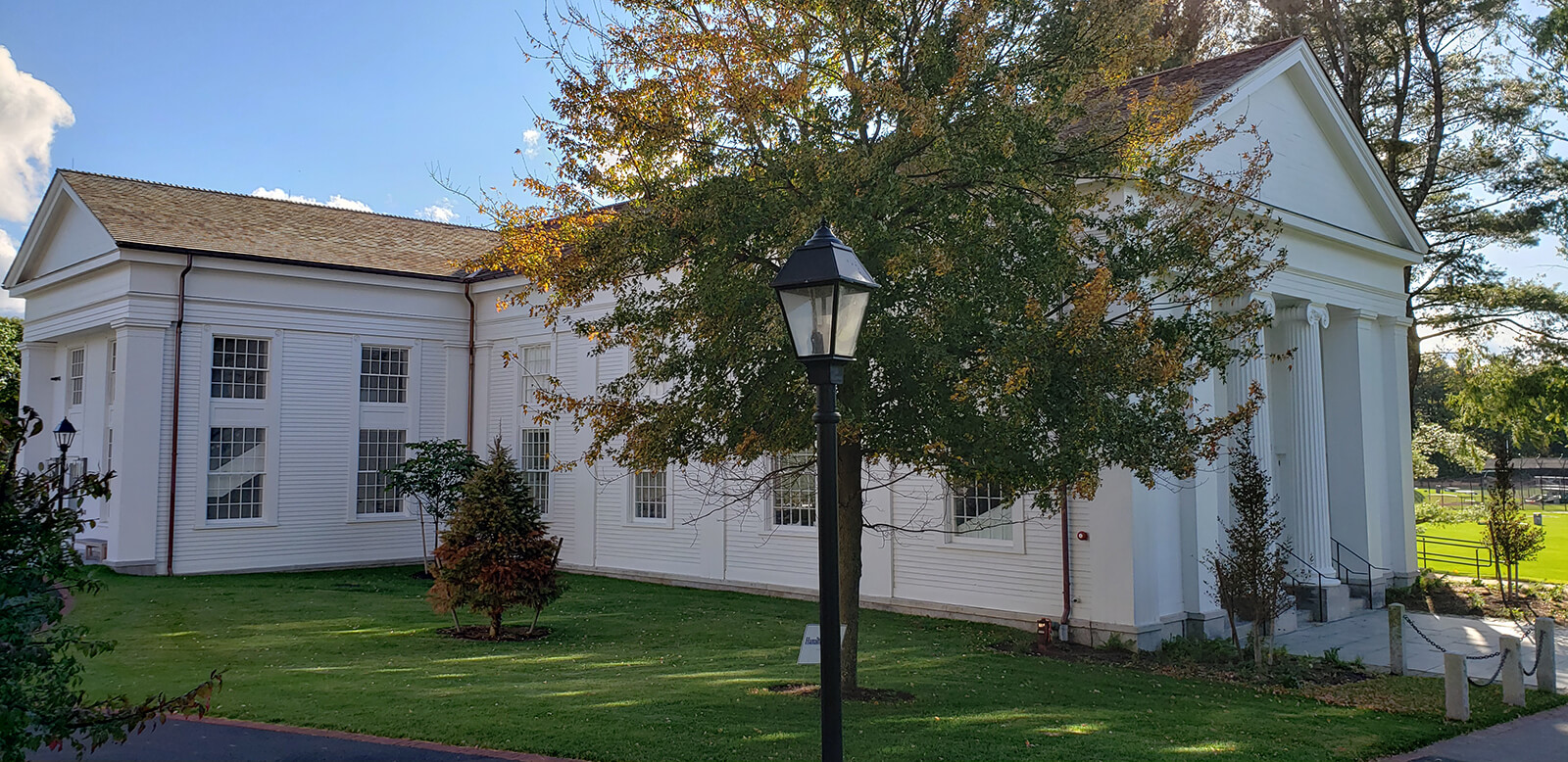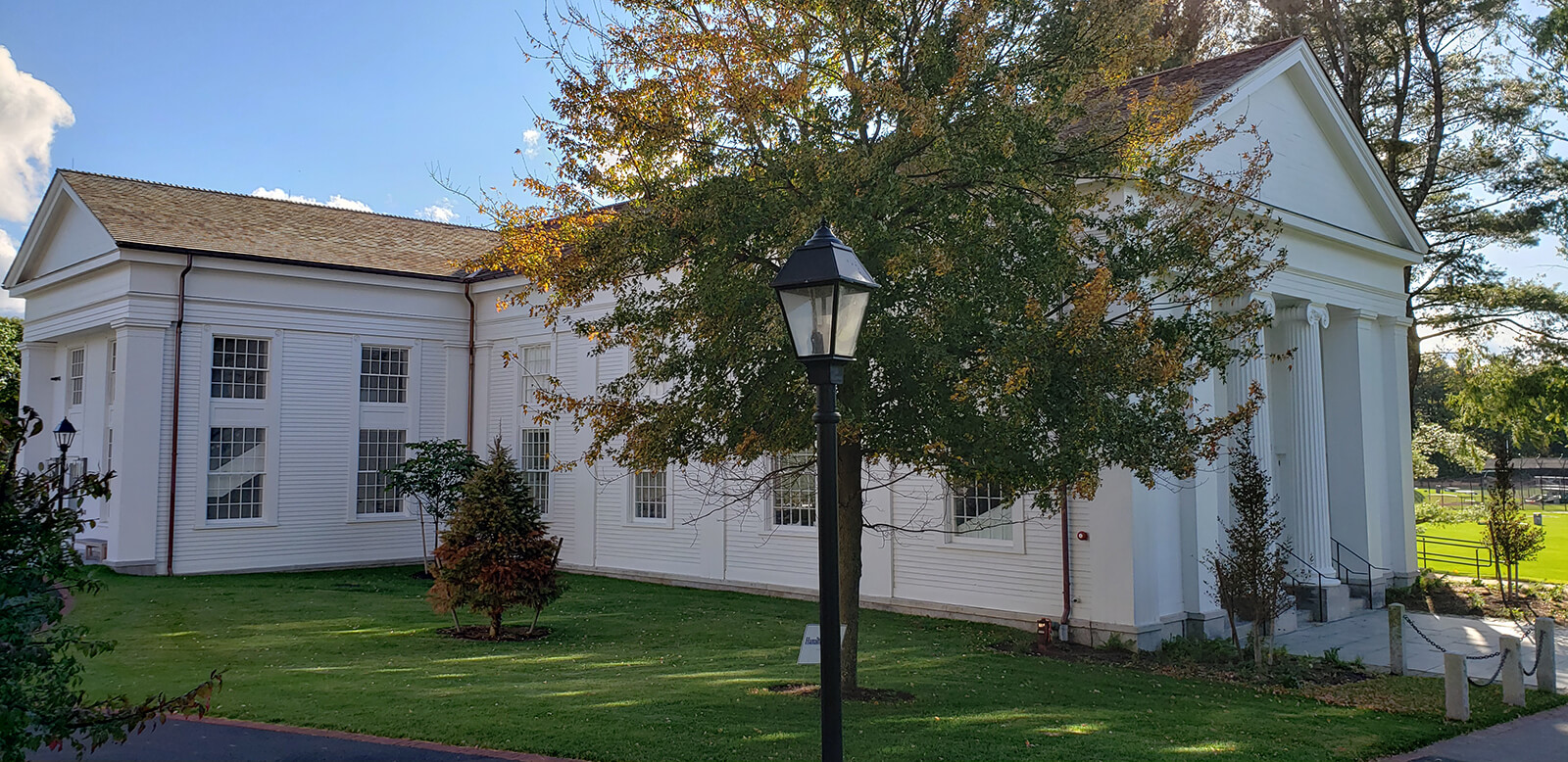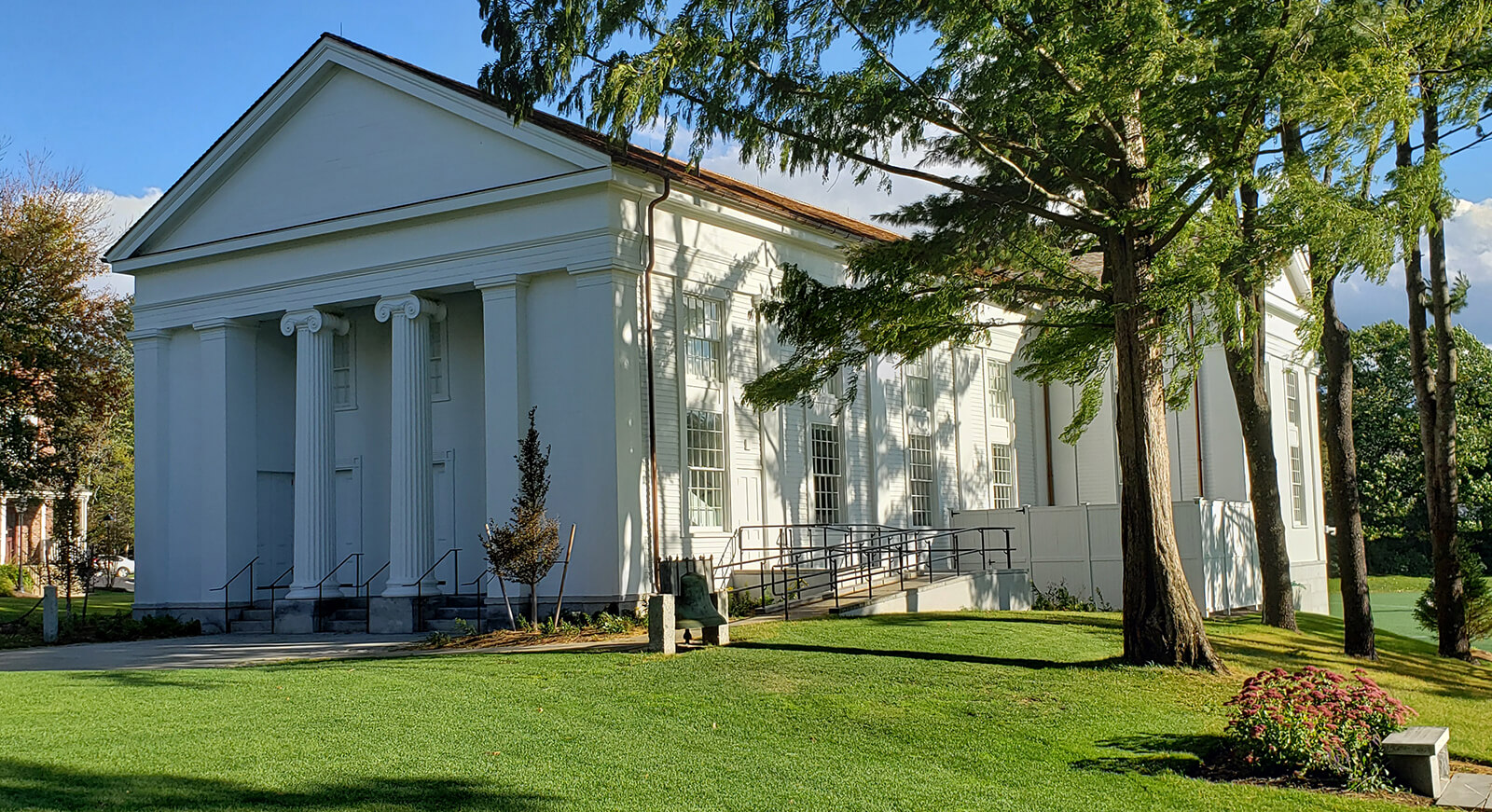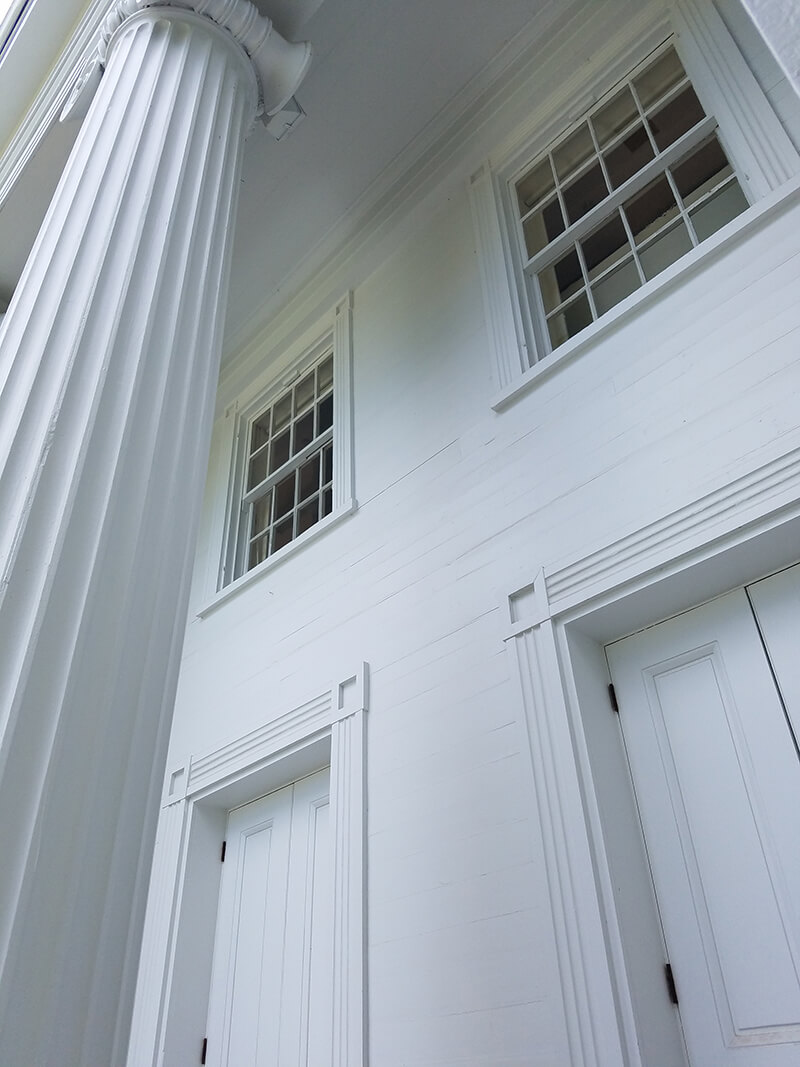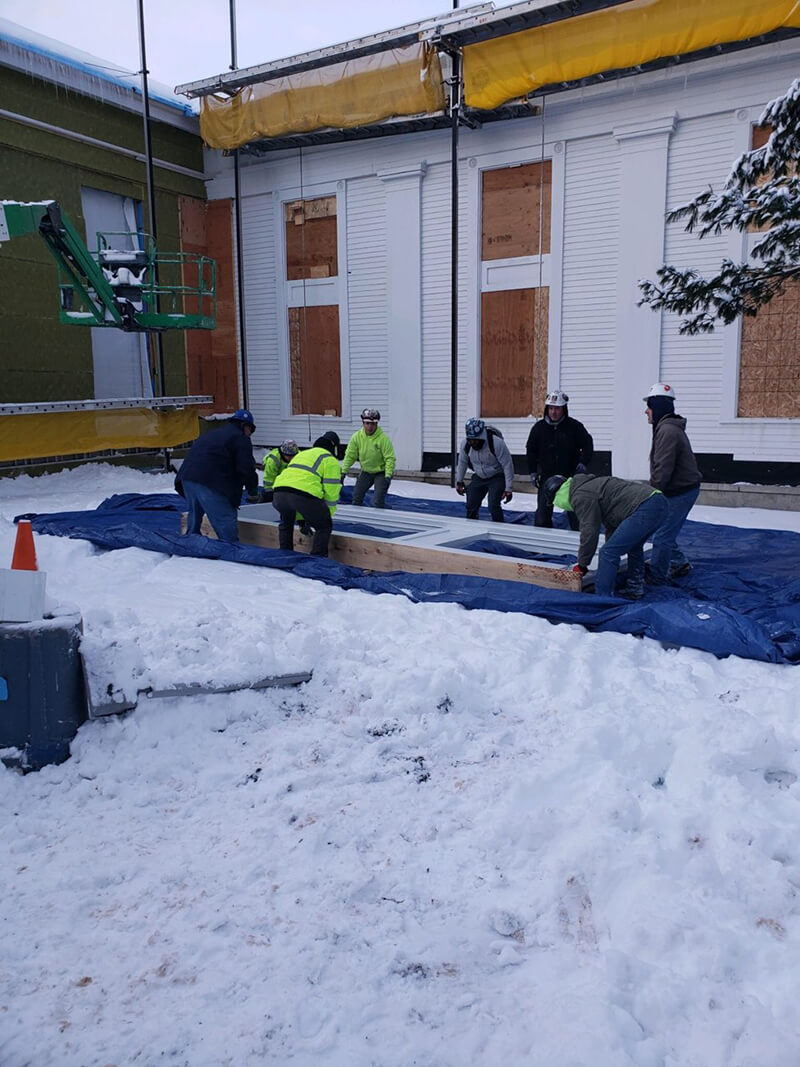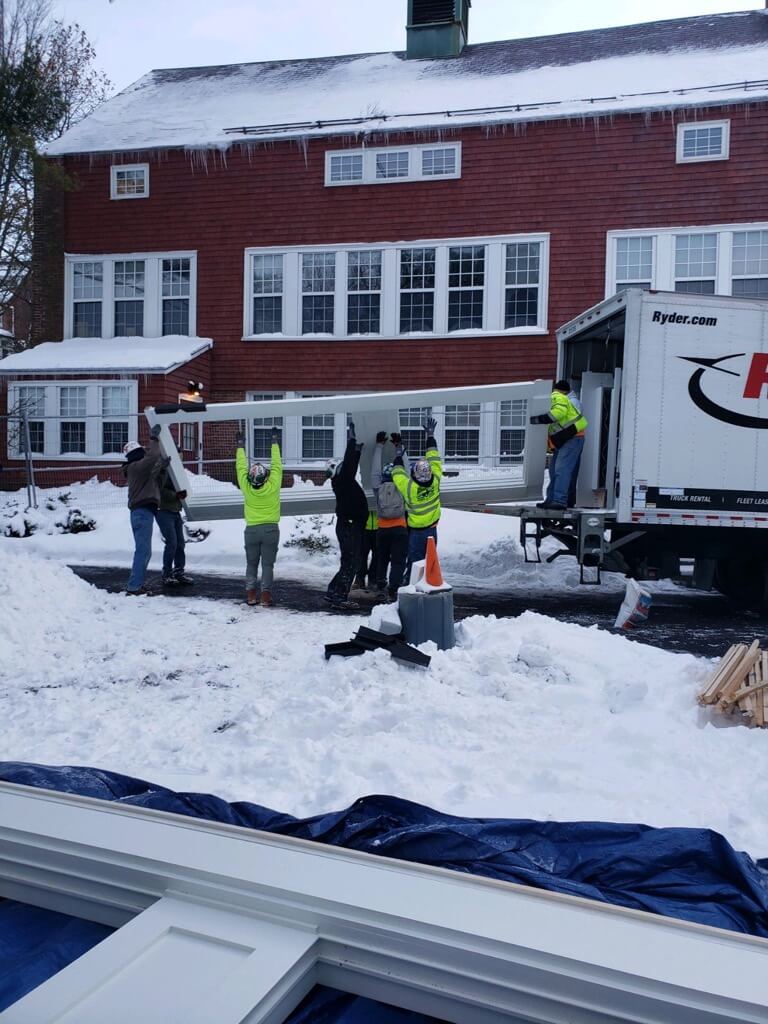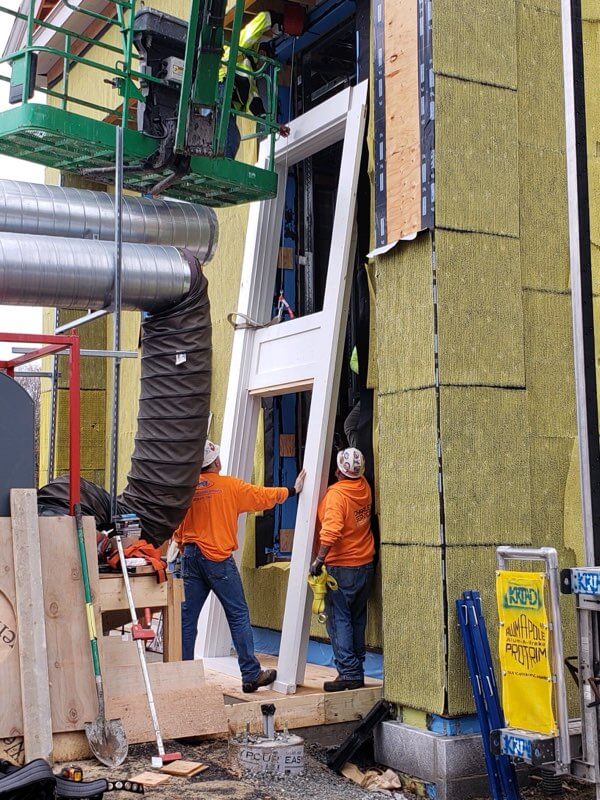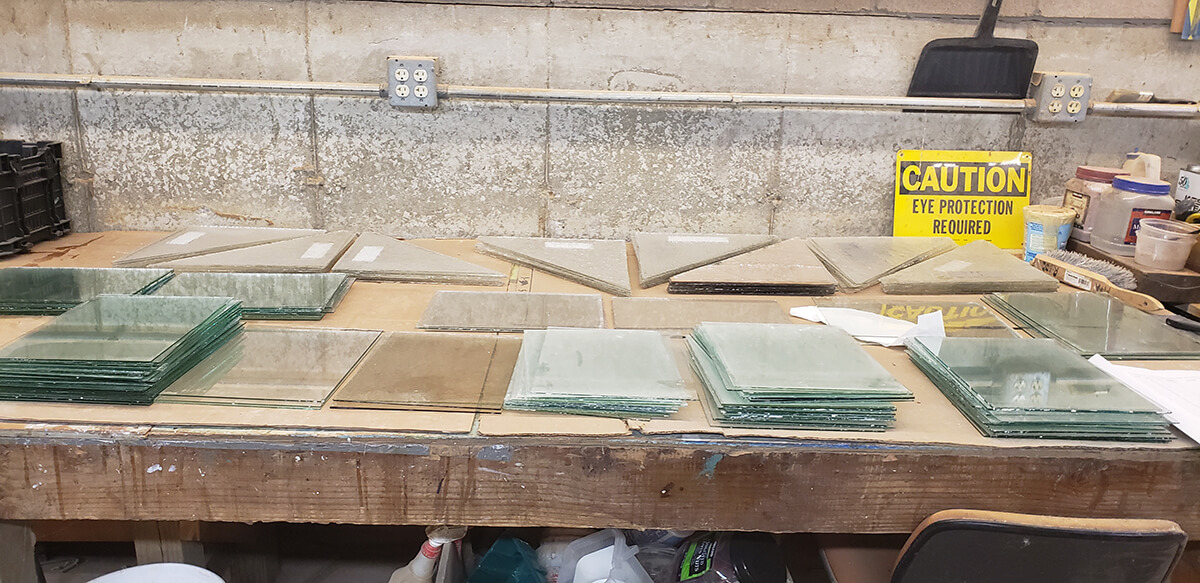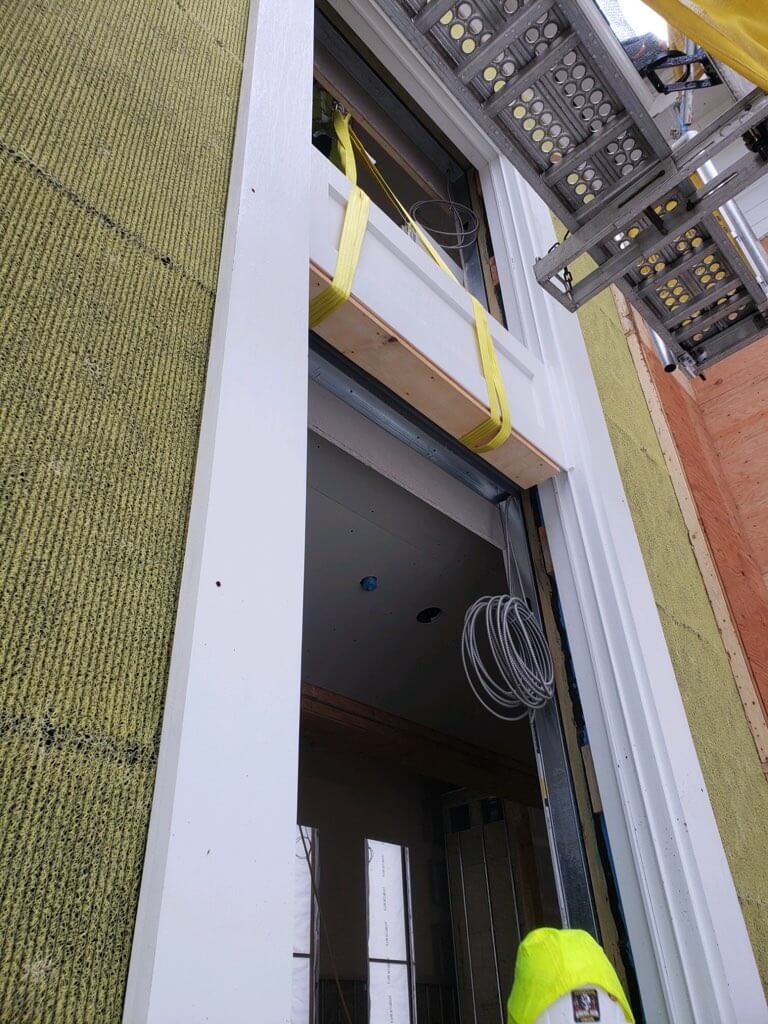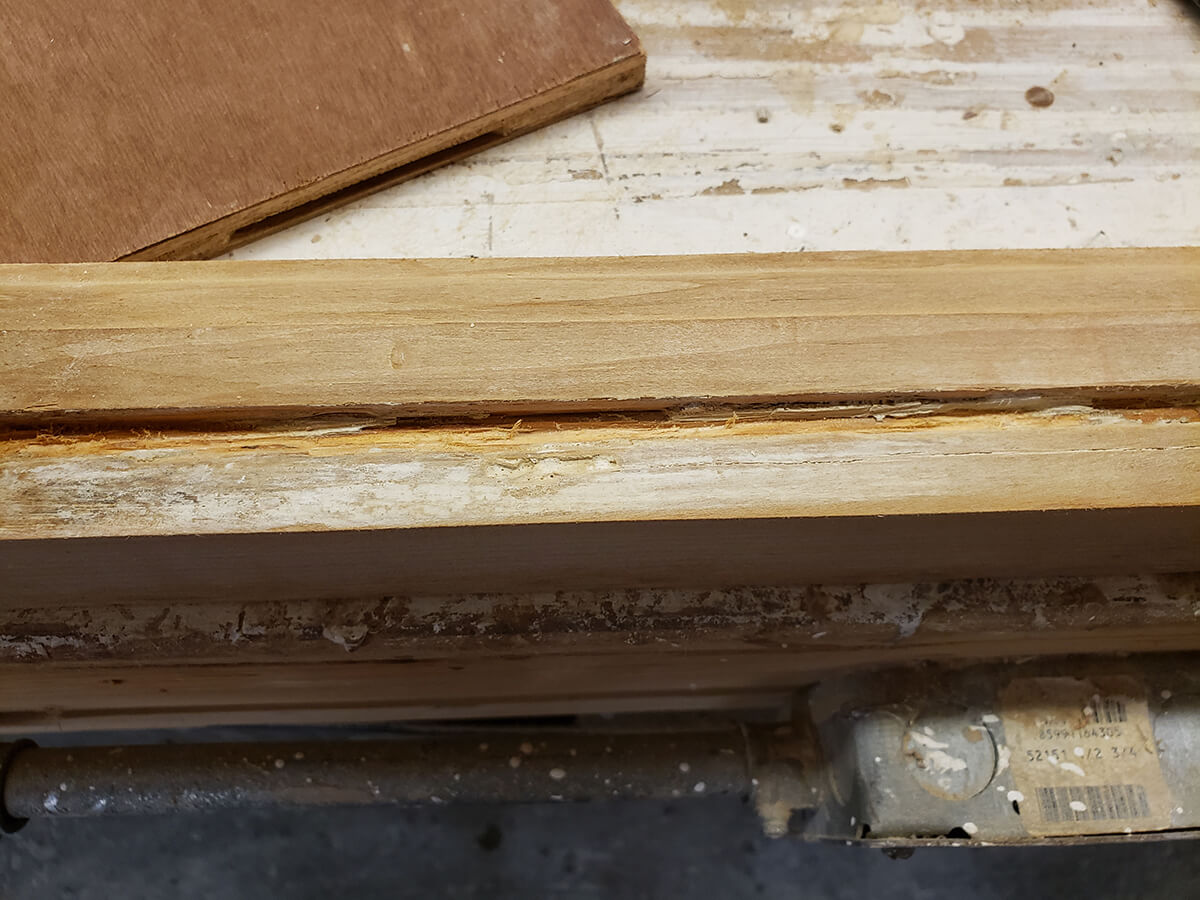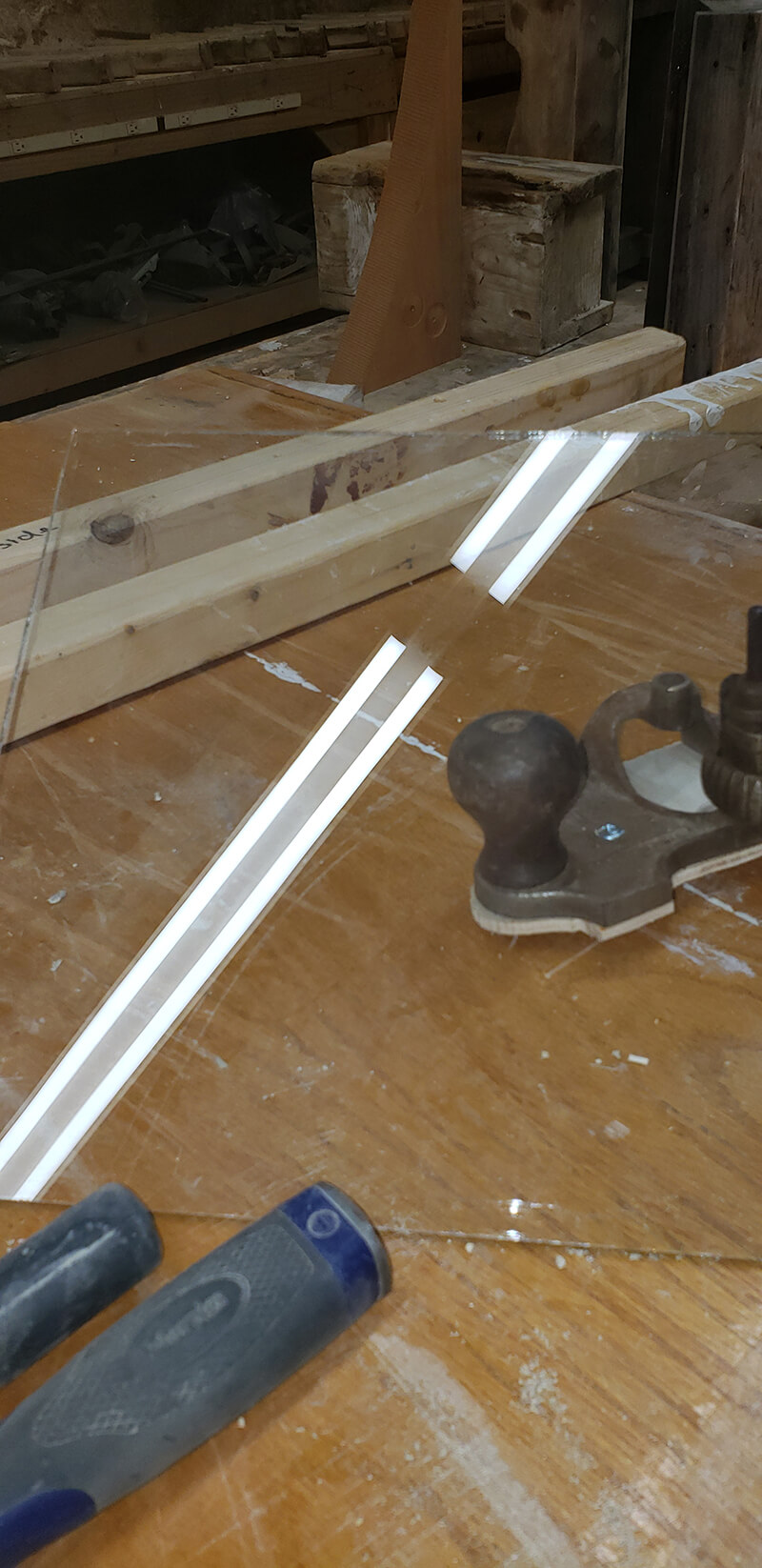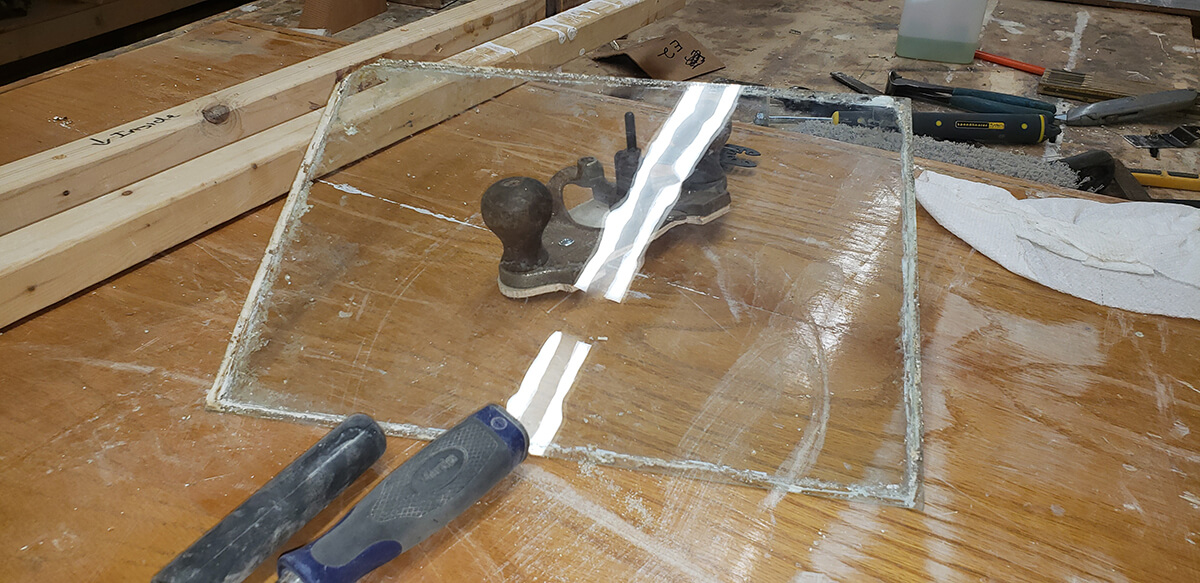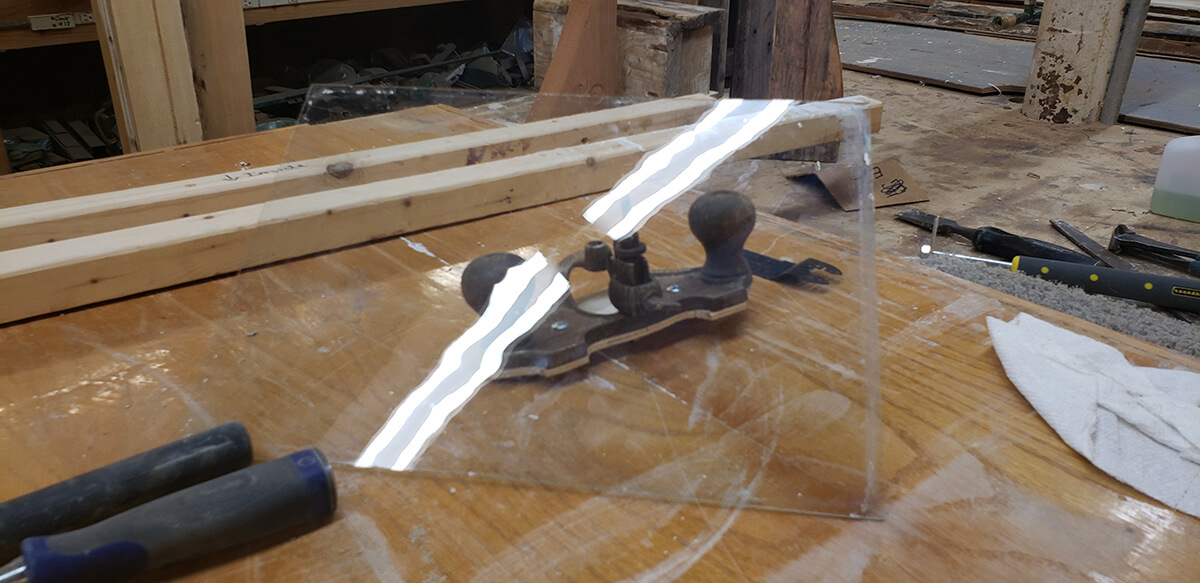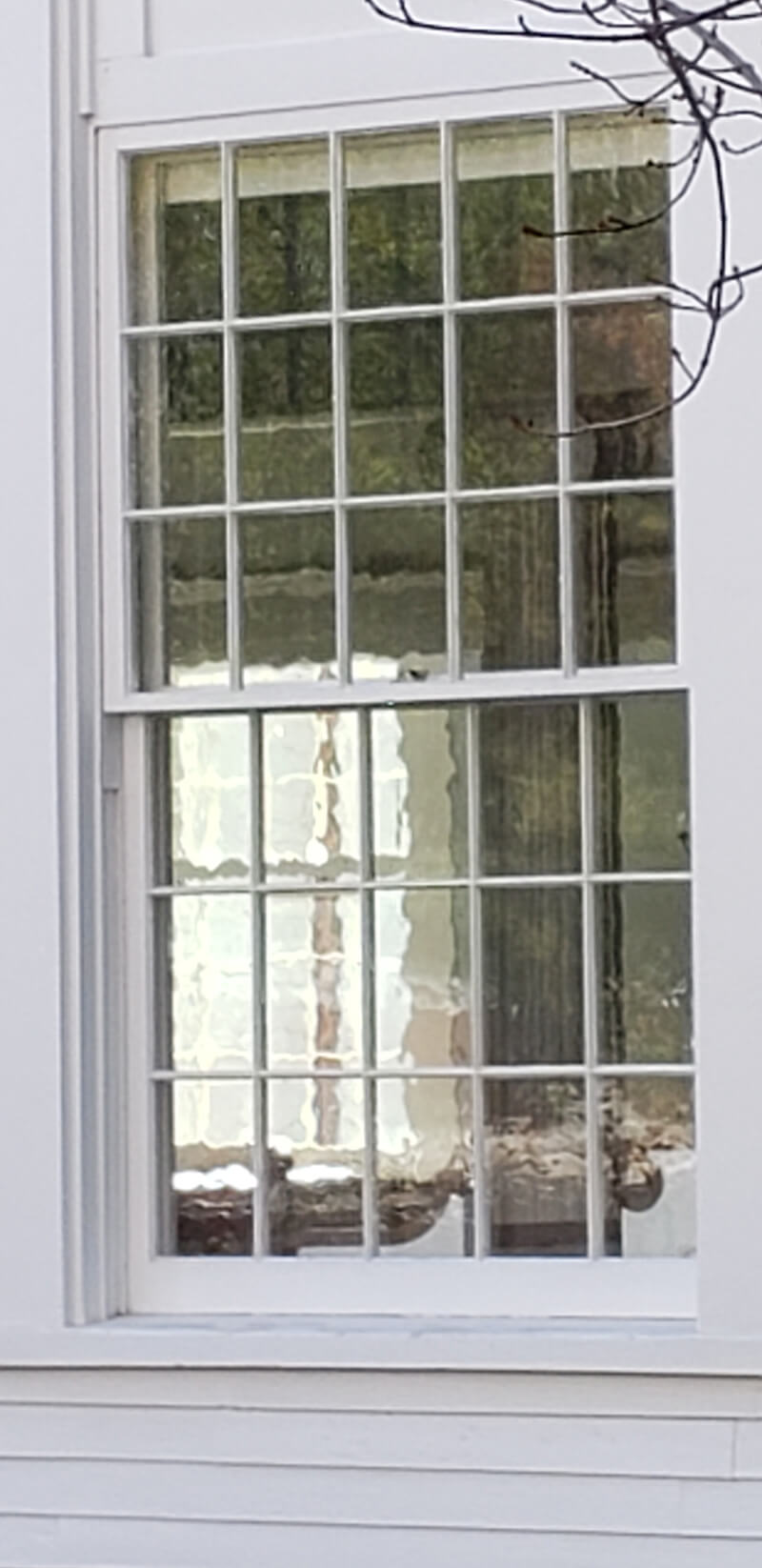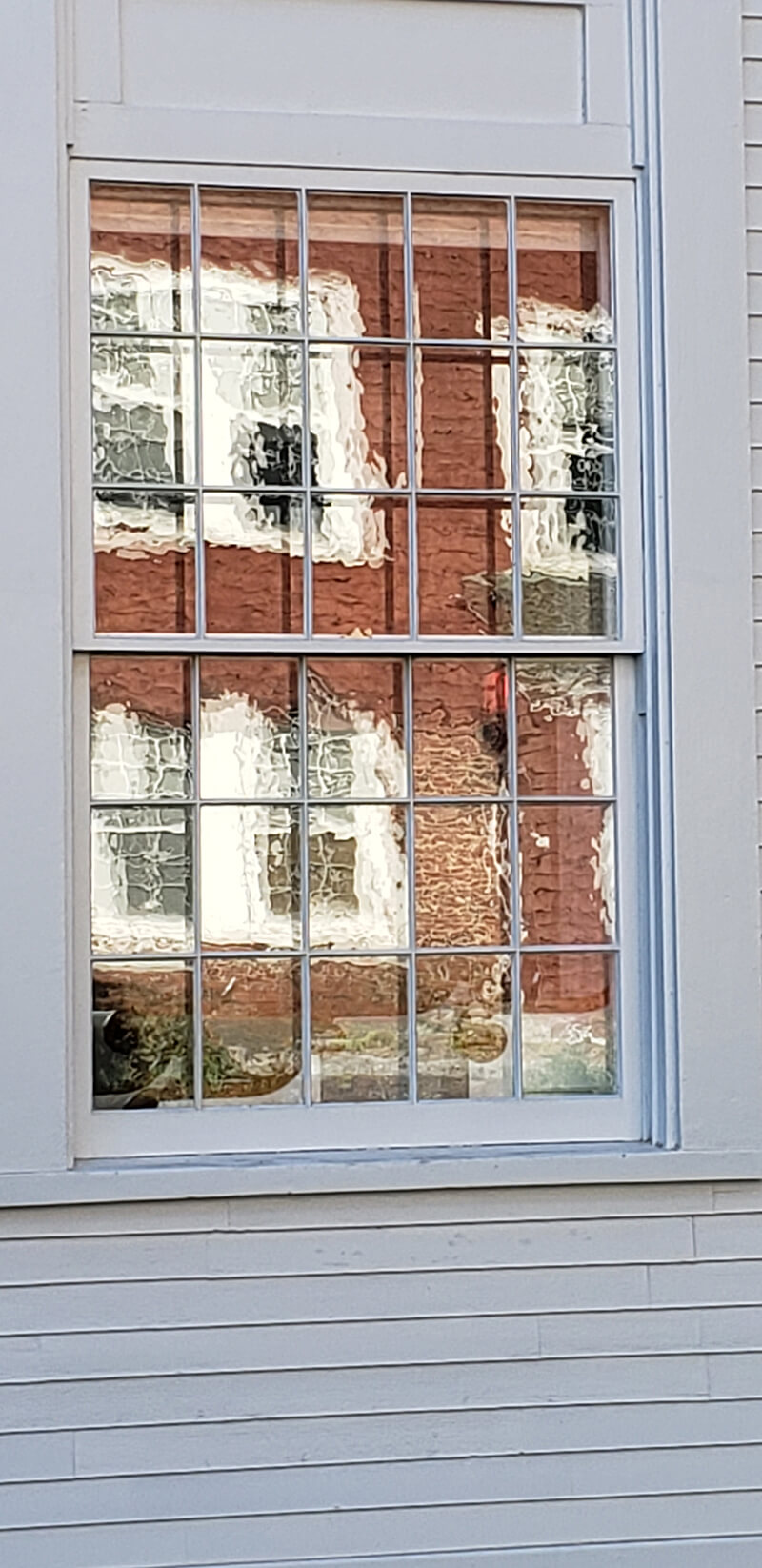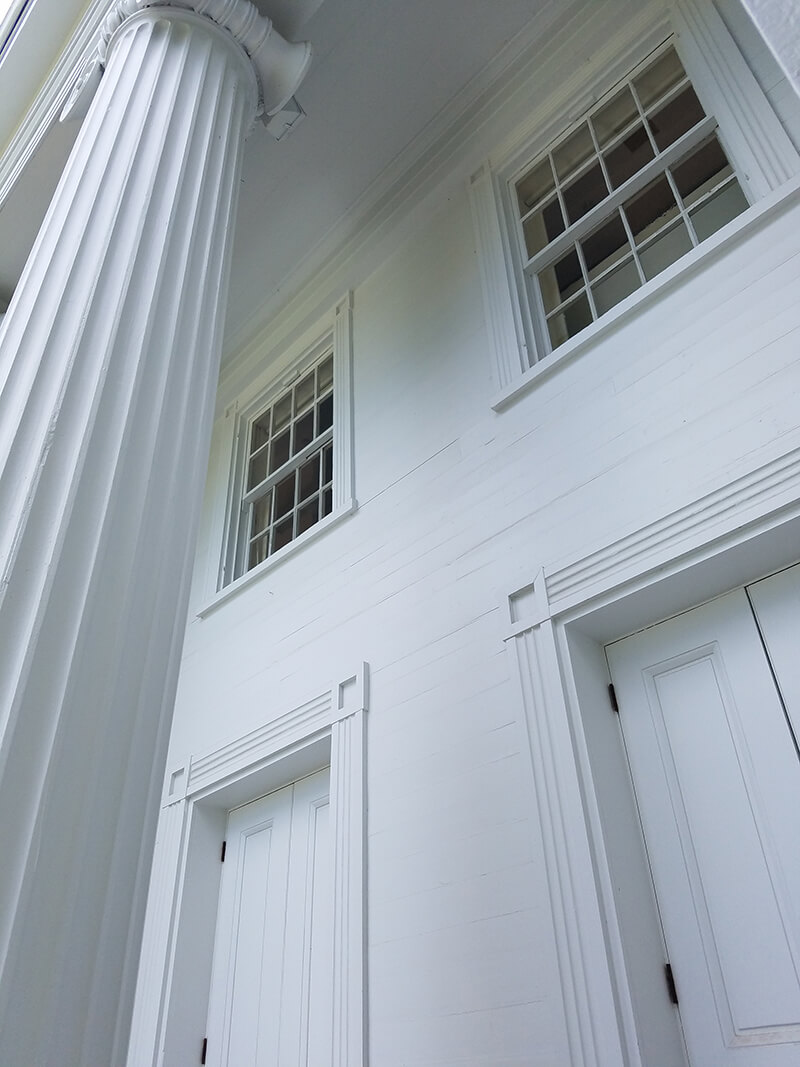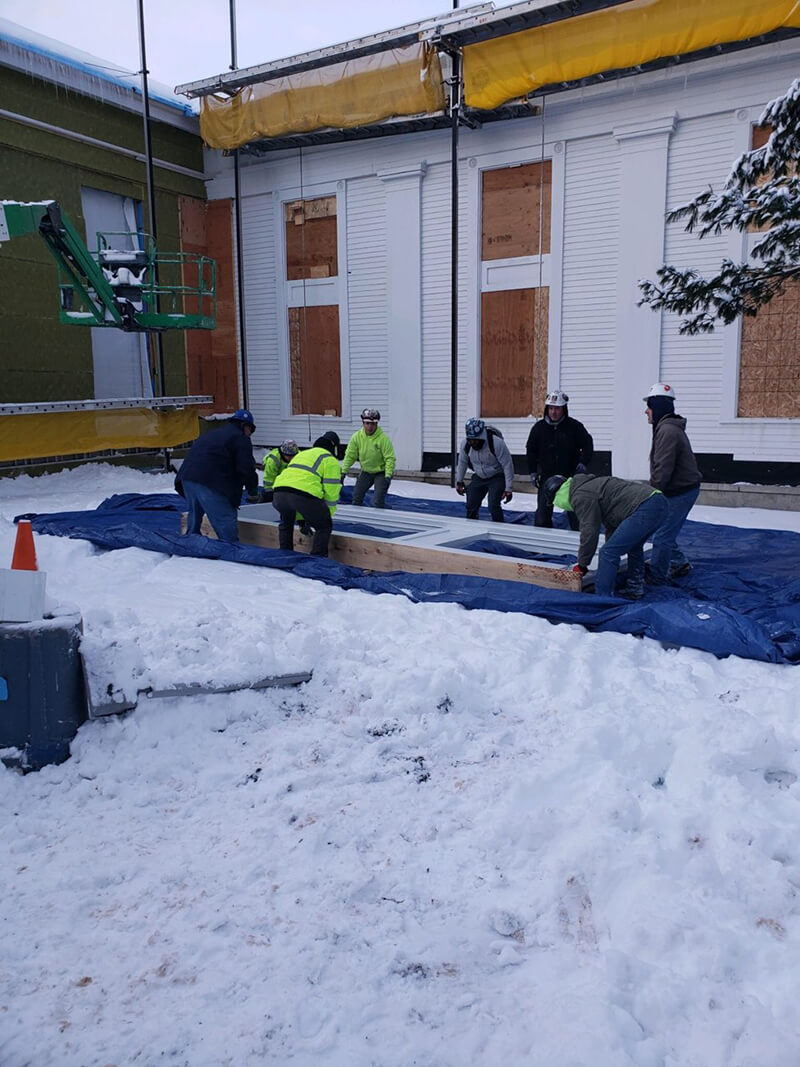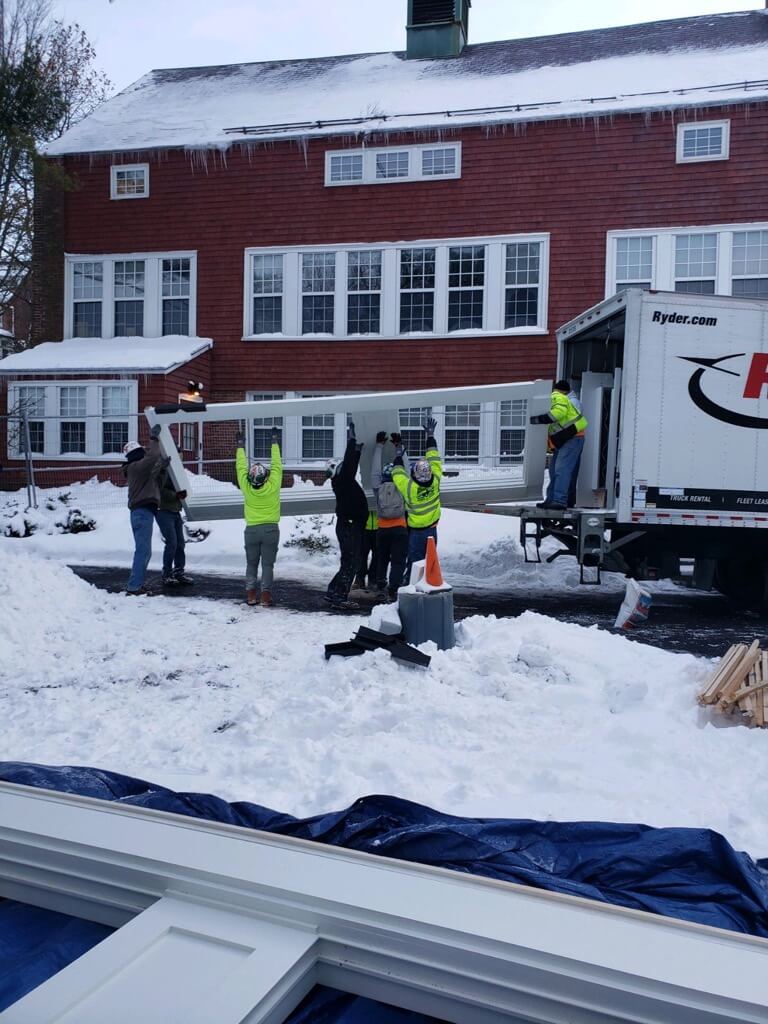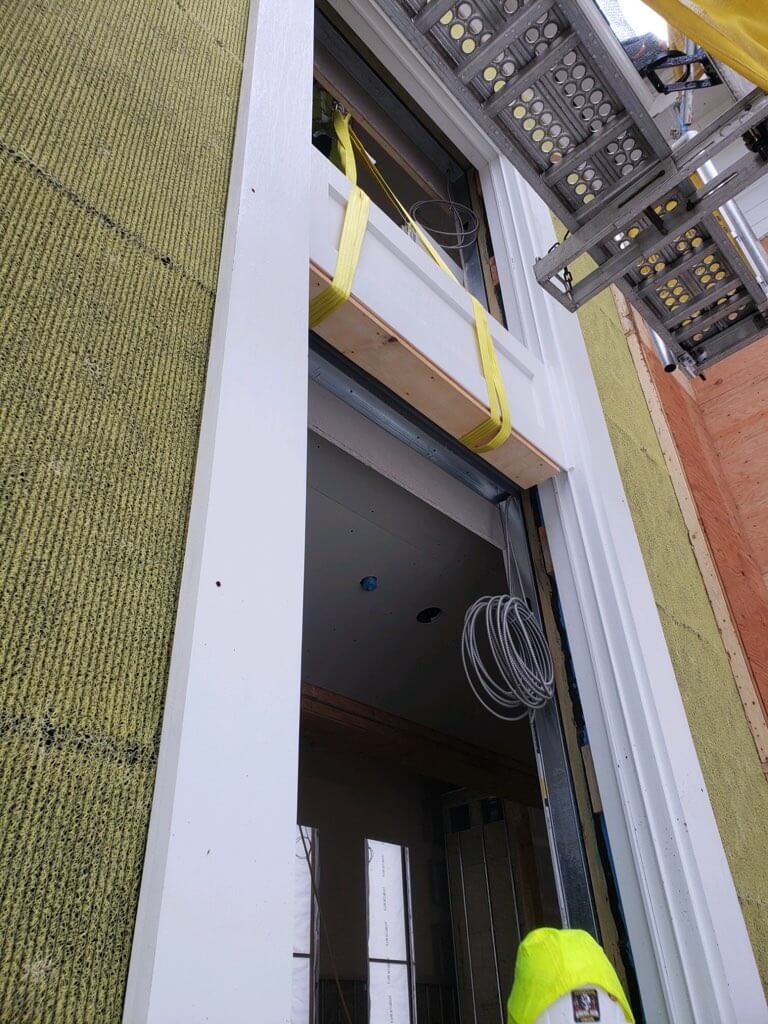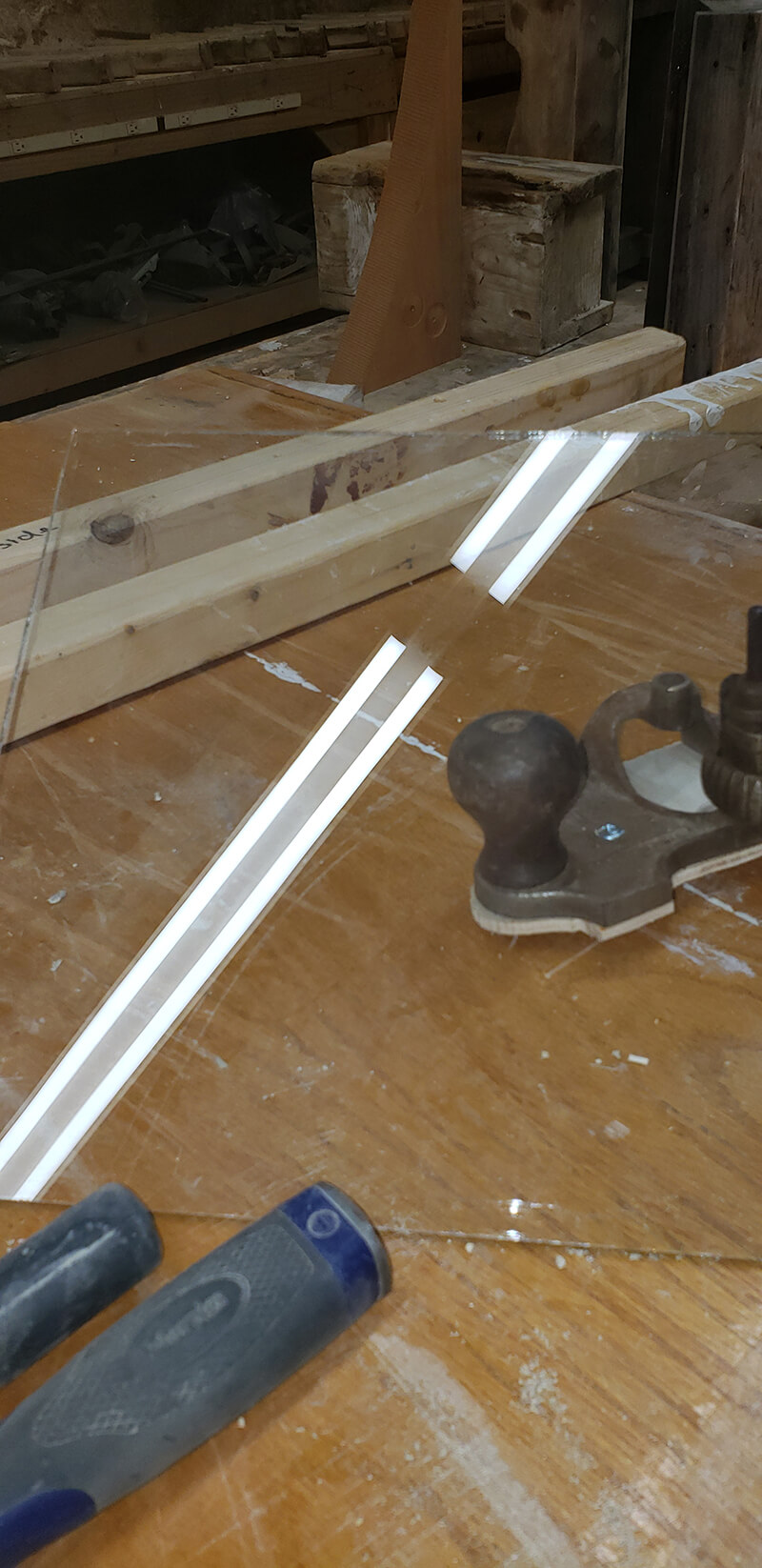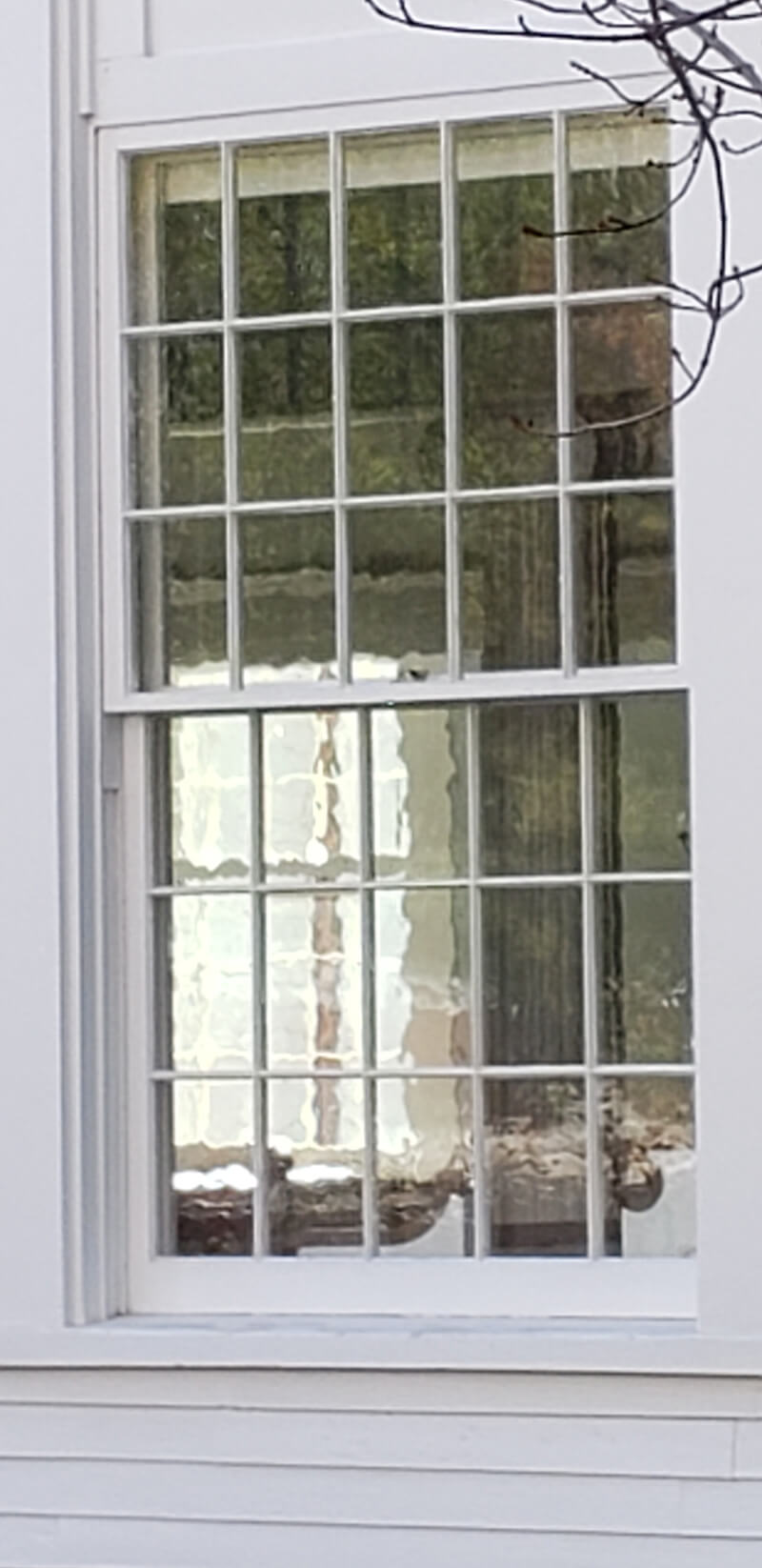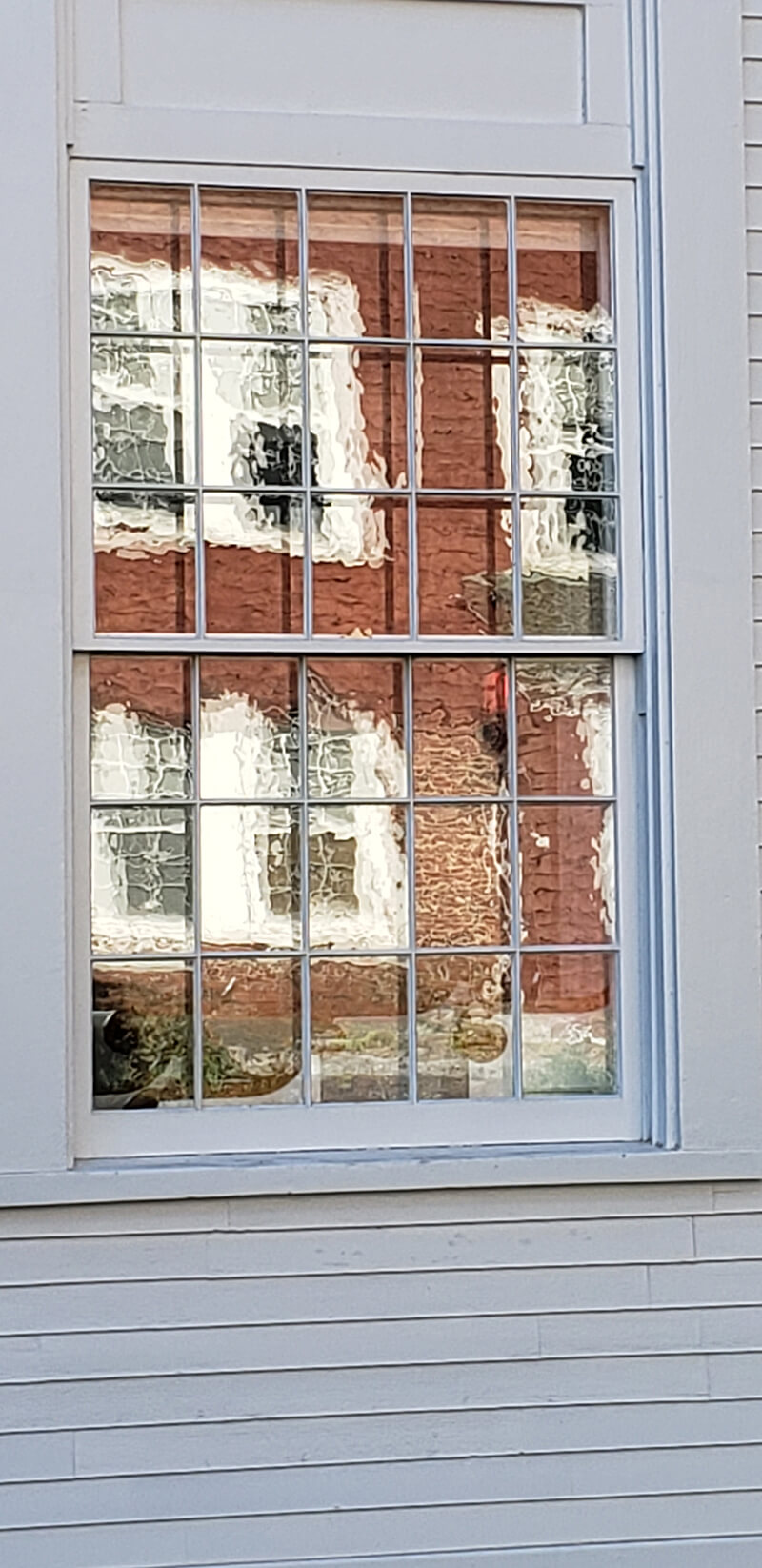 Location: Belmont, Massachusetts
Noteworthy: Preserved original, historic blown glass from the Chapel's original window sash.
M&A's Scope: Restoration of the original, monumental double-hung windows and installation of custom mahogany replication windows in the Chapel's new 7,000 square-foot addition.
Owner: Belmont Hill School
Architect: Bruner/Cott Architects
General Contractor: Windover Construction
"As we enter this new period of social distancing, at a school so squarely based upon relationships and building community, I believe that our newly renovated Hamilton Chapel becomes a powerful beacon to us all. Most importantly, you should know that this space is now open and awaits all of you when we're finally able to convene once again."
–Belmont Hill Head of School, Greg Schneider, Live Streamed Opening Ceremony of Newly Renovated Hamilton Chapel, March 31, 2020
Founded in 1923, Belmont Hill School is an independent school for boys located on a 32-acre campus in the Boston suburb of Belmont, Massachusetts. At the center of Belmont Hill's campus sits the historic Hamilton Chapel – which has been an integral part of the Belmont Hill School experience since the early 1960s. Named in honor of headmaster Charles F. Hamilton (1942-1971) and home to assemblies, lectures, concerts and all major school events, Hamilton Chapel serves as the heart of the school.
About the Hamilton Chapel at Belmont Hill
Originally a Methodist church built in 1840 and located in West Thompson, Connecticut, the Hamilton Chapel was relocated to the Belmont Hill campus in 1960. Roger Webb, a renowned general contractor with extensive experience relocating historic structures in the Northeast, spearheaded the arduous task of disassembling, moving and reassembling the structure – a process which took nearly three years to complete.
In 2020, close to sixty years after the Hamilton Chapel first opened its doors on campus, Belmont School commissioned an extensive renovation project in order to increase seating capacity, complete modern electrical and mechanical upgrades, stabilize the original 180-year-old post and beam structure and restore its beautiful and large windows.
Hamilton Chapel Window Restoration – An Interesting Preservation Challenge
Restoration of Hamilton Chapel's windows was both a joy and preservation challenge for M&A. After taking down the original sash and removing the paint in our conservation shop, we discovered that some of the original construction details had been damaged over time, creating a unique glazing situation.
With the glass removed, it was apparent that the top row of glass had been fitted into a channel, or plow, in the top rail. After numerous replacements over the years, unfortunately the plow had either been infilled with putty or broken right off. As part of our complete wood restoration, M&A carpenters needed to carefully clean out the channels and repair the narrow slivers of broken rails. And it was discovered that much of the replacement glass had been cut too short and could not be reinstalled.
We also found, after sorting any glass which was not cracked, broken or severely scored around the edges, that we were left mostly with glass that had inconsistent thicknesses and colors and only a handful of the Chapel's original panes. Depending on the date and location of manufacture, some of the glass had a yellowish tint, while other panes were noticeably greenish compared to modern float glass.
A Solution to Seamlessly Blend Original and Restoration Glass
To determine the most historically accurate solution, our team prepared several mockups and it was ultimately decided that there was enough original glass to use in just one sash. We put all of the usable original glass into the upper sash and the lower sash received a mix of both restoration glass and original glass. To conserve heat, interior custom wooden storm windows were crafted and installed in the original Chapel. M&A also supplied and installed new custom mahogany windows using insulated restoration glass in the 7,000 square foot addition to exactly match the 15-foot double hung windows in the Chapel.