Babson College, Mattos Hall and Forest Hall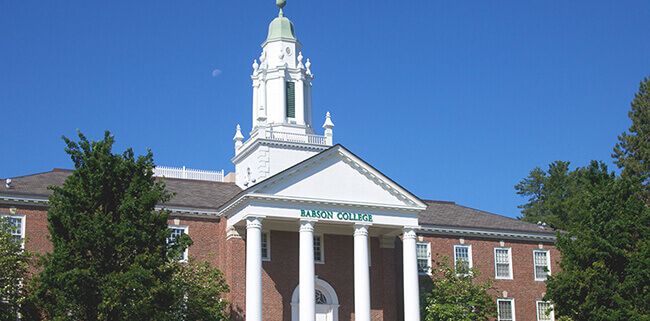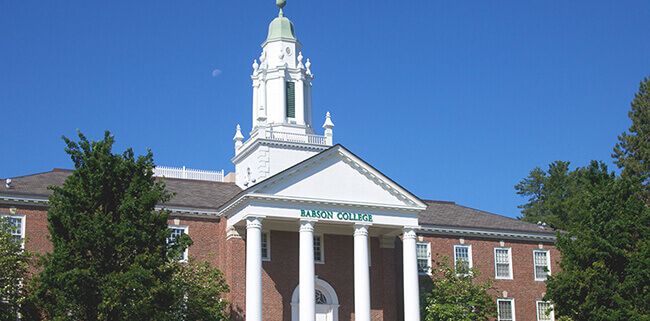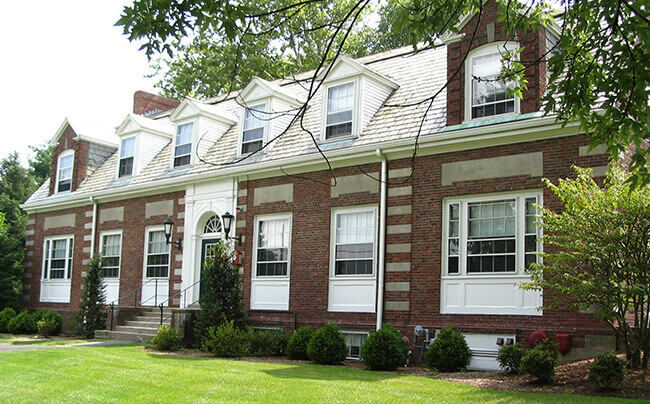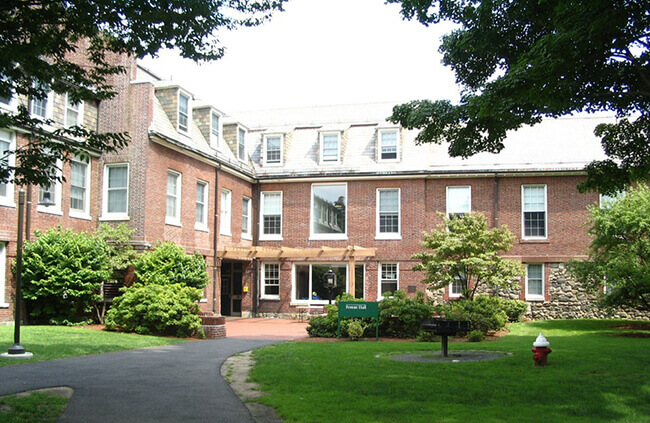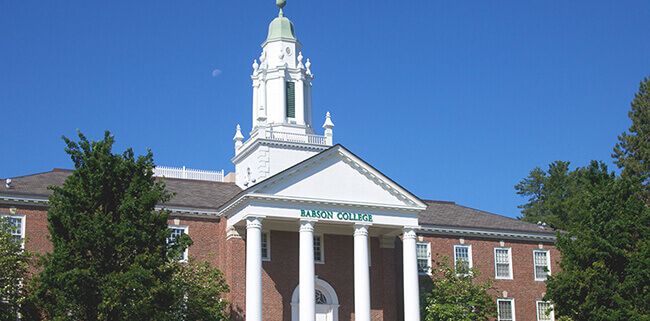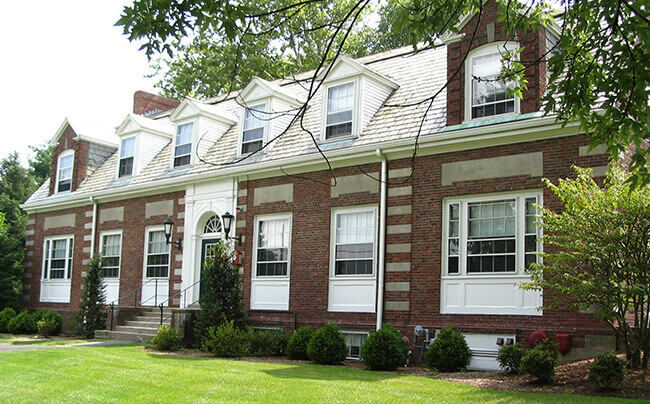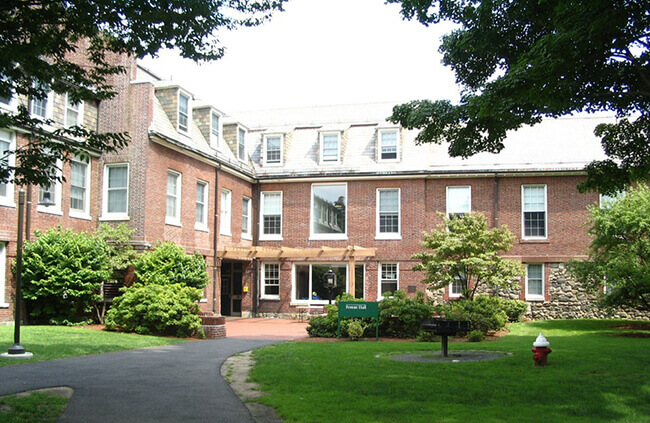 Location: Wellesley, Massachusetts
M&A's Scope: Exterior millwork to repair cornices, restore wood paneling and surrounds.
Owner: Babson College
Architect: CBT Architects
General Contractor: Shawmut Design and Construction
Carlos Mattos Hall and Forest Hall are both freshman residence halls at Babson College. Forest Hall, the former Children's Convalescent Hospital, is one of the largest buildings on campus.The work that M&A completed at Mattos and Forest Hall at Babson College included:
Restoration and rebuilding of cornices at each residence hall. M&A fabricated custom cornice to match the original where the wood was too damaged to save.
Exterior repairs and restoration to wood paneling and window surrounds at entries and windows.
Interior carpentry modifications to accommodate new aluminum windows.