Faunce House, Brown University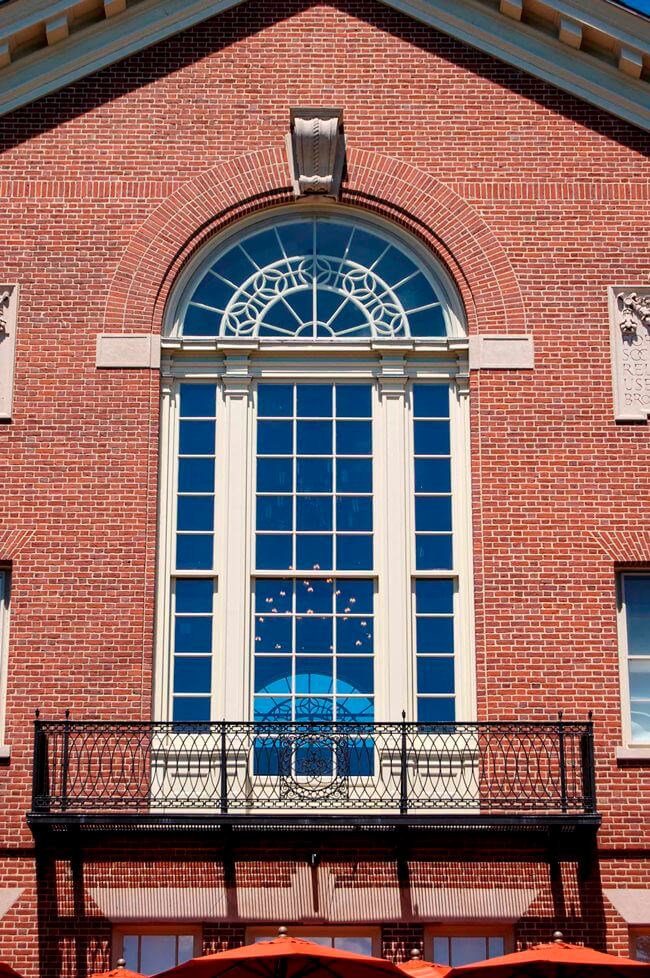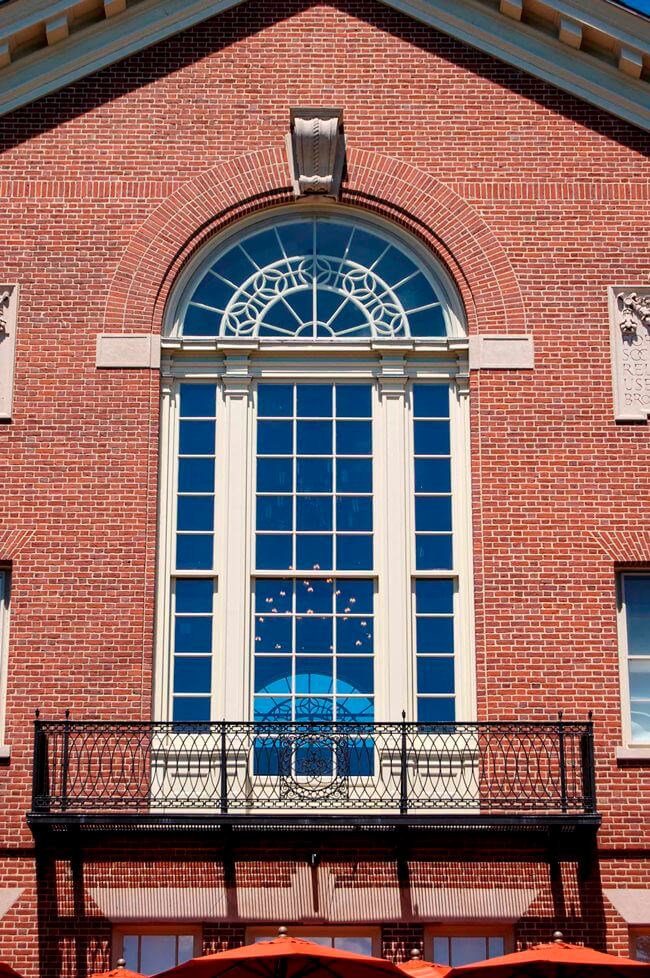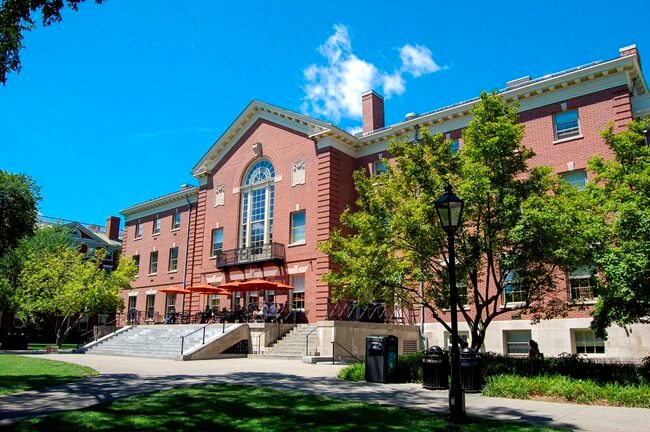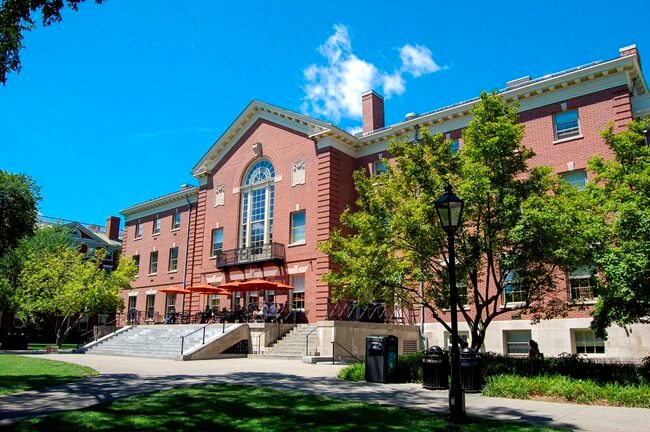 Location: Providence, Rhode Island
Noteworthy: Historic replication of an eighteen foot Palladian wood window, complete with a floral medallion muntin pattern at the archtop
Historic Designation: Part of the College Hill National Historic District
Awards: LEED Gold Certification
M&A's Scope: Historic wood window restoration, metal window repairs, and the fabrication of a new custom monumental wood window
Owner: Brown University
Architect: Schwartz/Silver Architects, Inc.
General Contractor: Shawmut Design and Construction
"My father stands ready to erect, furnish and give to the corporation of Brown University, free of expense, a building to be devoted primarily to the social and religious uses of the students of the university." –John D. Rockefeller, Jr., on the construction of Faunce House (orig. Rockefeller Hall)
Faunce House has always been an important student facilities on Brown University's campus. The Colonial Revival building, originally dedicated in 1904 as Rockefeller Hall, was constructed with funds from John D. Rockefeller, Jr., at the request of his father. The building housed a plethora of student organizations, large meeting halls, a reading room, and even a barber shop.
The building has undergone three major restorations in its history—the first was in 1930, when Rockefeller donated additional funds to enlarge the structure and re-name it after one of Brown's well-loved presidents. The addition added a cafeteria and other dining spaces, and a theatre. During the subsequent decades, the building started to be occupied for more administrative-based, and less student-based, purposes. The second restoration occurred in the early 1980s, which worked to transition the building back to a student center. Most recently, a massive restoration project was undertaken during 2009-2010. Funded by private donations, the restoration's goal was to create a space open and accessible to all members of the Brown community.
Original windows, whether found on 50 year-old buildings or 250 year-old buildings, are character-defining features for the buildings they adorn, and Brown was acutely aware of this fact for the restoration of Faunce House. M&A performed window-focused work as part of the 2009-2010 project, which included wood window restoration of half of the existing windows on the building, metal window repairs, and the fabrication of a new custom monumental wood window.
The large custom Palladian wood window, measuring nearly eighteen feet in height, is a beautiful example of the attention and sensitivity M&A pays to historic replications. The original wood window was removed, carefully documented, and exactly replicated to the historic profiles, dimensions, and design. The archtop component contains a floral medallion muntin pattern, a design popular during the Colonial Revival of the late 19th and early 20th centuries. The historic wood replication included not only the sash, but the surrounding pilasters, wainscoting, and trim.
Upon re-opening in the fall of 2010, the newly refreshed campus center has continued its life as one of Brown's most beloved and utilized buildings. Students gather at the building today in the same way they did when it opened in 1904, maintaining the building's original purpose.